Taka Liveaboard
View trips & availability
Book now – pay after confirmation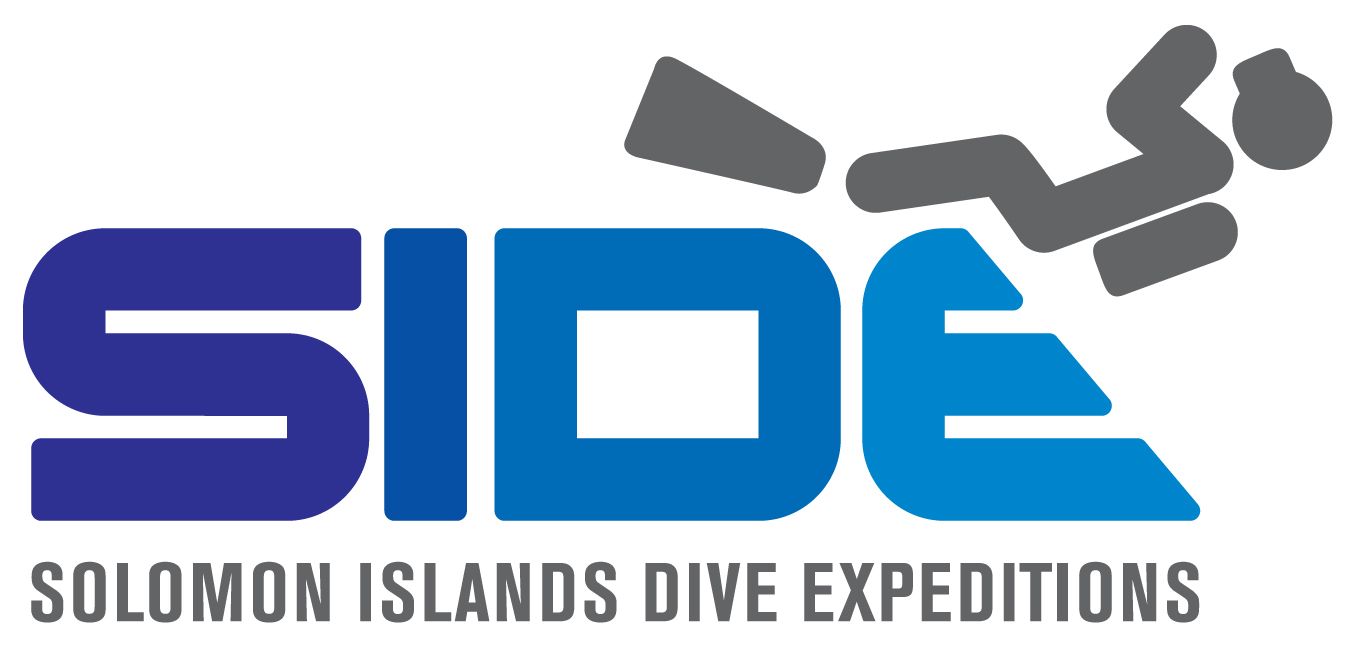 Solomon Islands Dive Expeditions
Boat specification
Year built:

2004

Length / Width:

30 m / 8 m

Material:

Steel

Capacity:

28

Languages:

English
View full specification
Services available
Nitrox: Surcharge
Wifi: No
Divers with disabilities: No
Tech diving: No
Double Cabins: Yes
other services
Taka is a custom built boat that offers amazing diving on Solomon Islands.
Boat Interior
Taka can welcome 28 persons in 13 different cabins with four different room classes. On the upper deck, there are both Deluxe and Master staterooms all with en-suite bathrooms. On the lower deck, there are standard and quad room perfect for sharing with a friend.
In between or after dives, passengers of Taka can take advantage of the large salon, chat on cozy sofas with other guests or watch a movie. Next to the salon is a huge dining area with gourmet meals. Outside, enjoy the upper sun deck and enjoy the perfect view or find some shade and read a book on the covered observation deck.
Dive Deck
Taka's dive deck is large and each guest has plenty of room for preparation for the dive. There are lots of storage boxes for the diving gear and personal items along with special storage for cameras. The dive deck is equipped with fresh hot water showers for rinsing after dives.
Safety
Your safety is always important. Taka is equipped with 2 life rafts, first aide, oxygen, life jackets and fire detectors along with a number of other safety features.
Itinerary
All of the itineraries include diving on the most recognized and desirable destinations of Solomon Islands including the Florida and Russell Islands. The Florida Islands features a number of wrecks of World War II. Macro diving is also fantastic - dudibranchs and pygmy seahorses can be spotted here. In the Russell Islands expect to see white tip and black tip sharks and barracudas. One of our favourite sites, White Beach, includes more WWII history with trucks, jeeps, tractors and bulldozers covered with corals. Each trip is customized depending on weather, visibility and diving conditions, so divers on a board of Taka can get all the best of Solomon Islands.
When to Go
Diving on Solomon Islands is possible through the year. During the months of January and February, conditions can be more challenging due to higher rainfall. High season is May to November.
Taka is perfect for those divers who are looking for a new, untouched, pristine destination with marvelous coral reefs and wrecks. This boat can offer amazing adventures even to the most experienced divers
Taka trips & availability2017-09-13 23:14:27
More info & book
Best of Solomon Islands (10 Night Trip)
11 Days / 10 Nights (Approximately 45 dives)
Departure port:

Honiara

Return port:

Honiara
Specify the dates of your planned trip to browse through the available options or
view full schedule
More info & book
Taste of Solomon Islands (7 Nights Trip)
8 Days / 7 Nights (Approximately 30 dives)
Departure port:

Honiara

Return port:

Honiara
Specify the dates of your planned trip to browse through the available options or
view full schedule
Taka cabins
Master Suite (#2)

Deck:

Upper Deck

Bedding:

Double bed

Max occupancy:

2

Ensuite bathroom:

Yes

more info

Deluxe Twin Cabin (#1)

Deck:

Upper Deck

Bedding:

Twin beds (bunk-style)

Max occupancy:

2

Ensuite bathroom:

Yes

more info

Deluxe Double/Twin Cabin (# 3, 4, 5, 6)

Deck:

Upper Deck

Bedding:

Double bed + Twin bed (bunk-style)

Max occupancy:

2

Ensuite bathroom:

Yes

more info

Quad Cabin (# 8, 11)

Deck:

Lower Deck

Bedding:

2 Twin beds + 2 Twin beds (bunk-style)

Max occupancy:

4

Ensuite bathroom:

No

more info

Standard Twin Cabin (# 9A, 9B, 10A, 10B)

Deck:

Lower Deck

Bedding:

Twin beds (bunk-style)

Max occupancy:

2

Ensuite bathroom:

No

more info
Taka additional options
All these services you can order when booking
Equipment Rental
Courses and Specialities
Full Equipment Rental (7 Nights Trip) Equipment and Courses Rate PlanEUR

308

Full Equipment Rental (per 3 Nights Trip) Equipment and Courses Rate PlanEUR

132

Full Equipment Rental (per 10 Nights Trip) Equipment and Courses Rate PlanEUR

440

Full Equipment Rental (per Day) Equipment and Courses Rate PlanEUR

44

Full Equipment Rental (per 2 night trip) Equipment and Courses Rate PlanEUR

88

Snorkeling Equipment Rental (per Day) Equipment and Courses Rate PlanEUR

10
Short Wetsuit Rental (per Day) Equipment and Courses Rate PlanEUR

10

BCD Rental (per Day) Equipment and Courses Rate PlanEUR

15

Regulator Rental (per Day) Equipment and Courses Rate PlanEUR

15

Torch Rental (per Day) Equipment and Courses Rate PlanEUR

10

Tank Rental (per Dday) Equipment and Courses Rate PlanEUR

10
You also may be interested in
Other liveaboards in Solomon Islands
Best destinations for liveaboard trips