Scubaspa Ying Liveaboard
View trips & availability
Book now – pay after confirmation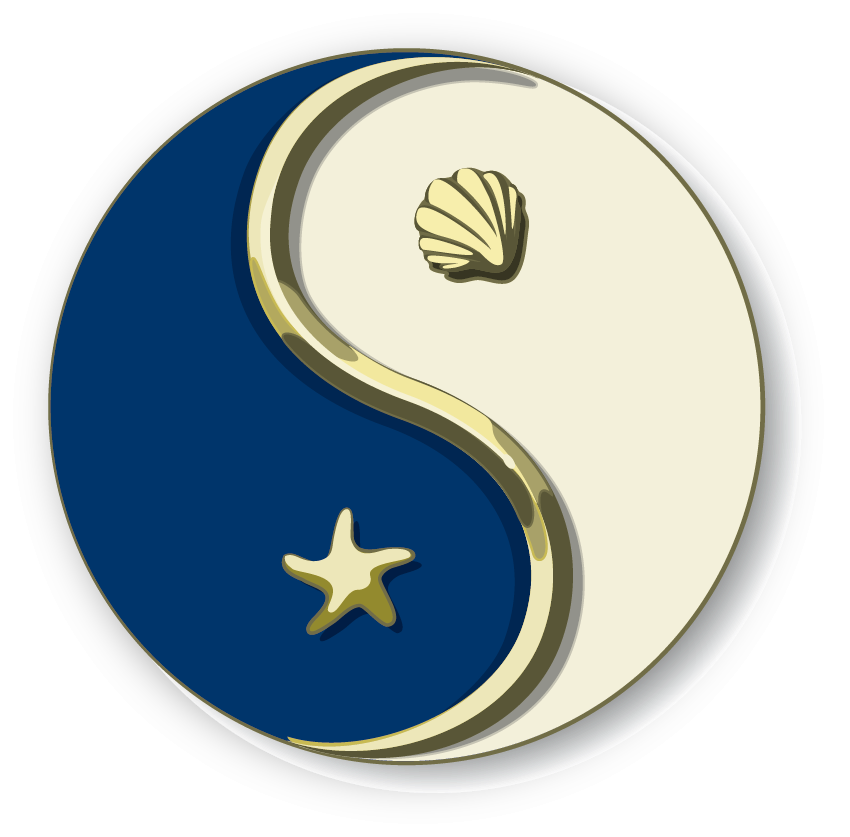 Scubaspa Maldives
Boat specification
Year built:

2014

Length / Width:

50 m / 11 m

Material:

Glass Reinforced Plastic

Capacity:

38

Languages:

English
View full specification
Services available
Nitrox: Free
Wifi: No
Divers with disabilities: No
Tech diving: No
Double Cabins: Yes
other services
Scubaspa Ying is one of the two boats of Scubaspa Maldives Fleet and a PADI Dive Resort. This yacht combines superb Maldivian diving and SPA on board.
Boat Interior
When you on a board of Scubaspa Ying it's all about comfort. Liveaboard can welcome 42 vacationers in 21 cabins. Sea star cabin is placed on lower deck. All are spacious and equipped with double beds. The main deck basically represented by social areas. Meals are served in a restaurant, that is located here. Also, Manta suites and Dolphin suites are located on the main deck of Scubaspa Ying. These are the biggest rooms on board, supplied with big panoramic windows with a stunning view. The upper deck is totally dedicated to SPA. Here passengers can use massage room, Ayurveda and aqua room. On the boats sun deck vacationers can spend time taking sun baths. Plus Scubaspa Ying has special Thai and Star deck with jacuzzi.
Dive Deck
Diving deck of Scubaspa Ying is located on lower deck. It has enough of space for all divers on board to be comfortable. Also, a boat has diving dhonies, that can bring you to dive spot, they equipped with multiple entry points.
Safety
One of the main concern of boat crew is safety on board. Scubaspa Ying equipped with life jackets, safety ring buoys, defibrillator, and First Aid kits. SPA Treatments When it comes to Scuba spa boats it's all about relaxation. What can be better than watching blue waters of Maldives enjoying massage or yoga on board? On Scubaspa Ying, you can choose one of the three packages: Scuba, Spa, Scuba&Spa. Also, for those, who not sure yet if they just want to dive or just get a spa treatment, Scubaspa Ying can offer tester packages.

Boat offers a range of therapies from Asian, Ayurvedic, Thai, Balinese and traditional European origins. All treatments designed to suit your personal preferences. The experienced team uses only natural, organic ingredients. There are six rooms dedicated to spa and separate Thai Pavilion for yoga classes.
Itinerary
Scubaspa Ying itineraries include diving on South and North atolls of Maldives, you will get a chance to dive at South Male Atoll, Kandooma Thila, where barracudas, grey reef sharks, and white tip sharks can be often seen. Also, this safari includes Whale Shark Watching at Maamigili Beyru. Choosing the North route you get an opportunity to dive with big gorgeous mantas of Maldives, visiting famous Fish Head. This dive spot is recognized between divers as a shark feeding spot.
When to Go
Maldives is a year-round destination for diving, but the best time to visit its dive sites is from November to May. June to November is good to dive with mantas and reef sharks, due to strong currents.
So if you want your vacation to be perfect, then Scubaspa Ying is the best choice. Divers can not only enjoy marvelous dive sites of Maldives but also relax and take care of they bodies and minds
Trips & availability Scubaspa Ying2017-01-03 13:41:13
More info & book
Best of Maldives
8 Days / 7 Nights (Approximately 17 dives)
Departure port:

Male

Return port:

Male
Specify the dates of your planned trip to browse through the available options or
view full schedule
More info & book
Far North Tour
8 Days / 7 Nights (Approximately 17 dives)
Departure port:

Male

Return port:

Dharavandhoo
Specify the dates of your planned trip to browse through the available options or
view full schedule
Cabins Scubaspa Ying
Dolphin Suite

Deck:

Main Deck

Bedding:

Double bed

Max occupancy:

2

Ensuite bathroom:

Yes

more info

Manta Suite

Deck:

Main Deck

Bedding:

Twin beds

Max occupancy:

2

Ensuite bathroom:

Yes

more info

Cowrie Suite

Deck:

Lower Deck

Bedding:

Double bed

Max occupancy:

2

Ensuite bathroom:

Yes

more info

Sea Star Cabin

Deck:

Lower Deck

Bedding:

Double bed

Max occupancy:

2

Ensuite bathroom:

Yes

more info
Additional options Scubaspa Ying
All these services you can order when booking
Courses and Specialities
Equipment Rental
Guided Snorkeling (for 50 min) Equipment rental & CoursesUSD

15

Private Dive Guide (per Person) Equipment rental & CoursesUSD

100

Private Dive Guide (per Couple) Equipment rental & CoursesUSD

120

Discover Scuba Diving Equipment rental & CoursesUSD

180

Scuba Diver Equipment rental & CoursesUSD

460

Open Water Diver Equipment rental & CoursesUSD

690
Open Water Referral Equipment rental & CoursesUSD

360

Upgrade from Scuba Diver to Open Water Diver Equipment rental & CoursesUSD

360

Intro Dive (for 30 min) Equipment rental & CoursesUSD

100

Single Dive Equipment rental & CoursesUSD

75

Adventure Diver Equipment rental & CoursesUSD

200

Advanced Open Water Diver Equipment rental & CoursesUSD

300
Reviews about Scubaspa Ying
You also may be interested in