Scubaspa Yang Liveaboard
View trips & availability
Book now – pay after confirmation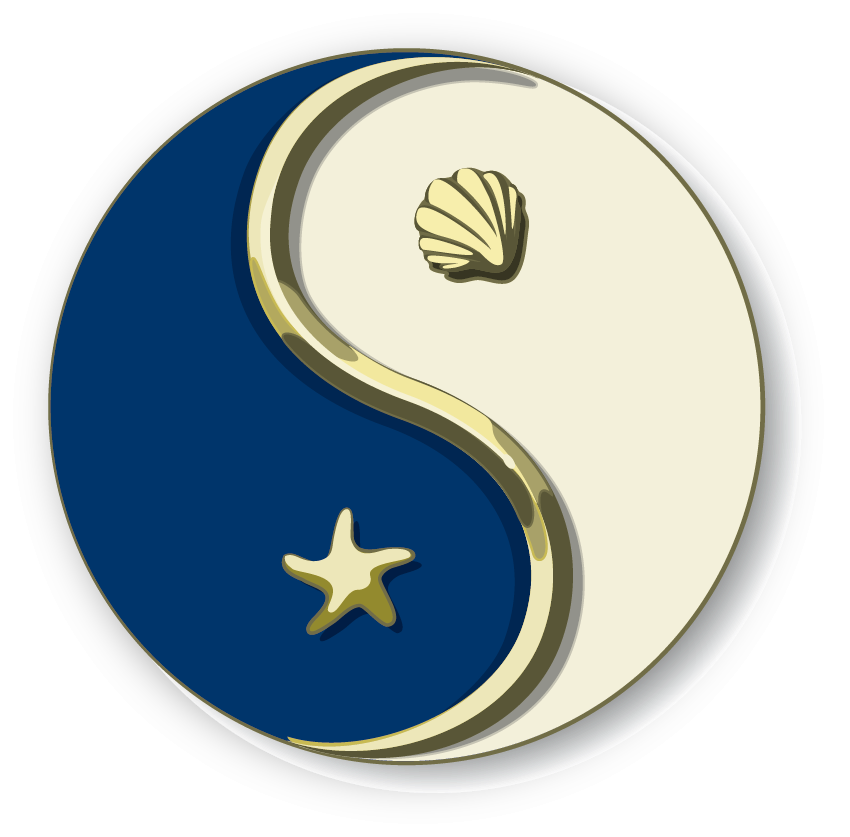 Scubaspa Maldives
Boat specification
Year built:

2014

Length / Width:

50 m / 11 m

Material:

Glass Reinforced Plastic

Capacity:

38

Languages:

English
View full specification
Services available
Nitrox: Free
Wifi: Surcharge
Divers with disabilities: No
Tech diving: No
Double Cabins: Yes
other services
Scubaspa Yang is the member of Scubaspa Maldives Fleet and a PADI Dive Resort. The main feature that makes this boat stand from others is a perfect combination of diving and Spa.
Boat Interior
Passengers of Scubaspa Yang will find many places on board where they can sit and relax in between or after dives. Spacious dining area with panoramic view, lots of outdoor terraces that are perfect for enjoying extraordinary sceneries of Maldives, intimate areas for chatting or staying in silence. On top of the boat, guests can relax on the sun deck or use boats jacuzzi. all upper deck is dedicated to Spa. Here are several rooms and a terras for yoga classes.
All rooms on Scubaspa Yang Liveaboard are made in a thought of convenience. They are spacious and light. There are several cabins on a lower deck and suites on an upper deck with big windows with an ideal view. Passengers can choose a double cabin or share twin with another diver.
Safety
Safety is one the main concerns of Scubaspa Yang crew. All team members will care for you from the time you step on board. but has all necessary facilities for boats safety: fire detection/alarm systems, life jackets, defibrillator, oxygen, First Aid kits.
SPA Treatments
Scubaspa Yang Liveaboard offers to their passenger's several types of packages, with a different combination of dives and spa procedures. On board, you can try Asian spa treatment, do yoga classes. All upper deck is dedicated to relaxation. Here are six rooms, including Ayurveda room and a Beauty. Also, there is a Spa lounge area where guest can relax and enjoy outstanding view. The open air Thai Pavilion is also situated in Spa zone and the only guest of the zone can enter them. Scubaspa Yang offers specially designed programs of Spa relaxation. All cosmetics that are used onboard was made for this boat.
Scubaspa Yang Liveaboard is a unique boat. Boats crew can offer several specially designed programs to passengers, that includes a different number of dives and Spa treatments. Non-diver passengers can perfectly relax onboard choosing only spa package. Those who want to combine diving and other boats facilities also can choose a certain package. It has only organic ingredients, botanical extracts, and essential oils.
Itinerary
Scubaspa Yang Liveaboard itineraries include both South and North routes. You will be visiting Kandooma Thila that is part of The South route. Here barracudas, gray reef sharks, white tip sharks can be often met. Also, as a part of this trip, you will dive at Vaavu Atoll, that are famous for divers for a chance to see a variety of underwater creatures that can me saw there, especially for pelagic fish and manta rays. A trip to The North includes diving at Rasdhoo, that is known as a strong possibility to meet a large number of hammerhead sharks. Of course, Maldives famous also, for big Mantas. Scubaspa Yang routes follow several dive site, where these gorgeous creatures can be seen.
When to go
The weather is mostly good on Maldives. Diving is possible all year round. Of course, if you want to meet Reef sharks and Mantas, it's better to choose a time from November to June. This period is decided as high season for Maldives. However, the summer season is good for diving too.
Holidays on a board of Scubaspa Yang Liveaboard can be extraordinary. It includes staying on board of luxury yacht, spa treatments, and a perfect Maldives. It can be truly extraordinary for those who likes comfort and interesting diving
Special deals of Scubaspa Yang Liveaboard
Early Bird Rate for 2018 Trips
view deal
Scubaspa Yang trips & availability2017-10-16 07:56:25
More info & book
Best of Maldives
8 Days / 7 Nights (Approximately 17 dives)
Departure port:

Male

Return port:

Male
Specify the dates of your planned trip to browse through the available options or
view full schedule
Scubaspa Yang cabins
Dolphin Suite

Deck:

Main Deck

Bedding:

Double bed

Max occupancy:

2

Ensuite bathroom:

Yes

more info

Manta Suite

Deck:

Main Deck

Bedding:

Twin beds

Max occupancy:

2

Ensuite bathroom:

Yes

more info

Cowrie Suite

Deck:

Lower Deck

Bedding:

Double bed

Max occupancy:

2

Ensuite bathroom:

Yes

more info

Sea Star Cabin

Deck:

Lower Deck

Bedding:

Double bed

Max occupancy:

2

Ensuite bathroom:

Yes

more info
Scubaspa Yang additional options
All these services you can order when booking
Equipment Rental
Courses and Specialities
BCD Rental (per Week) Equipment rental & CoursesUSD

60

Regulator Rental (per Week) Equipment rental & CoursesUSD

60

Computer Rental (per Week) Equipment rental & CoursesUSD

60

Wetsuit Rental (per Week) Equipment rental & CoursesUSD

60
Torch Rental (per Week) Equipment rental & CoursesUSD

100

Current Hook Rental (per Week) Equipment rental & CoursesUSD

30

GoPro4 Camera Rental (per Week) Equipment rental & CoursesUSD

400
You also may be interested in