Scuba diving in

La Puntilla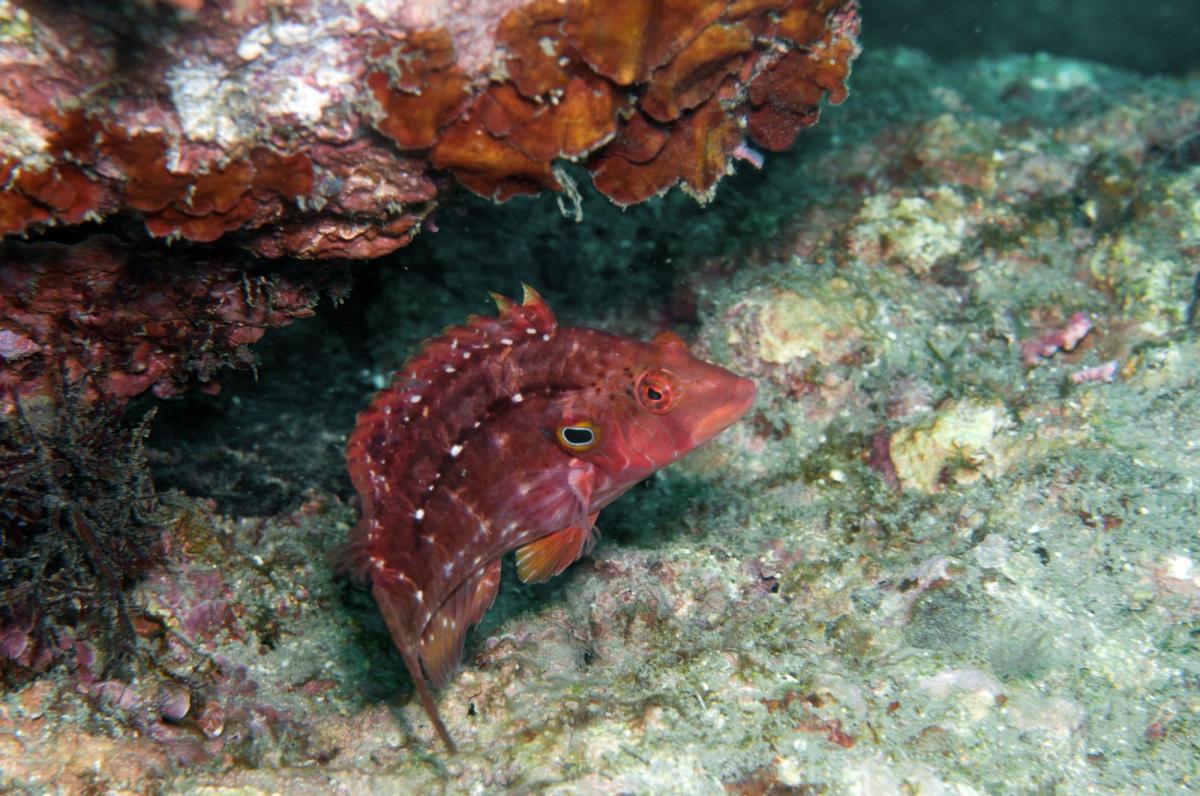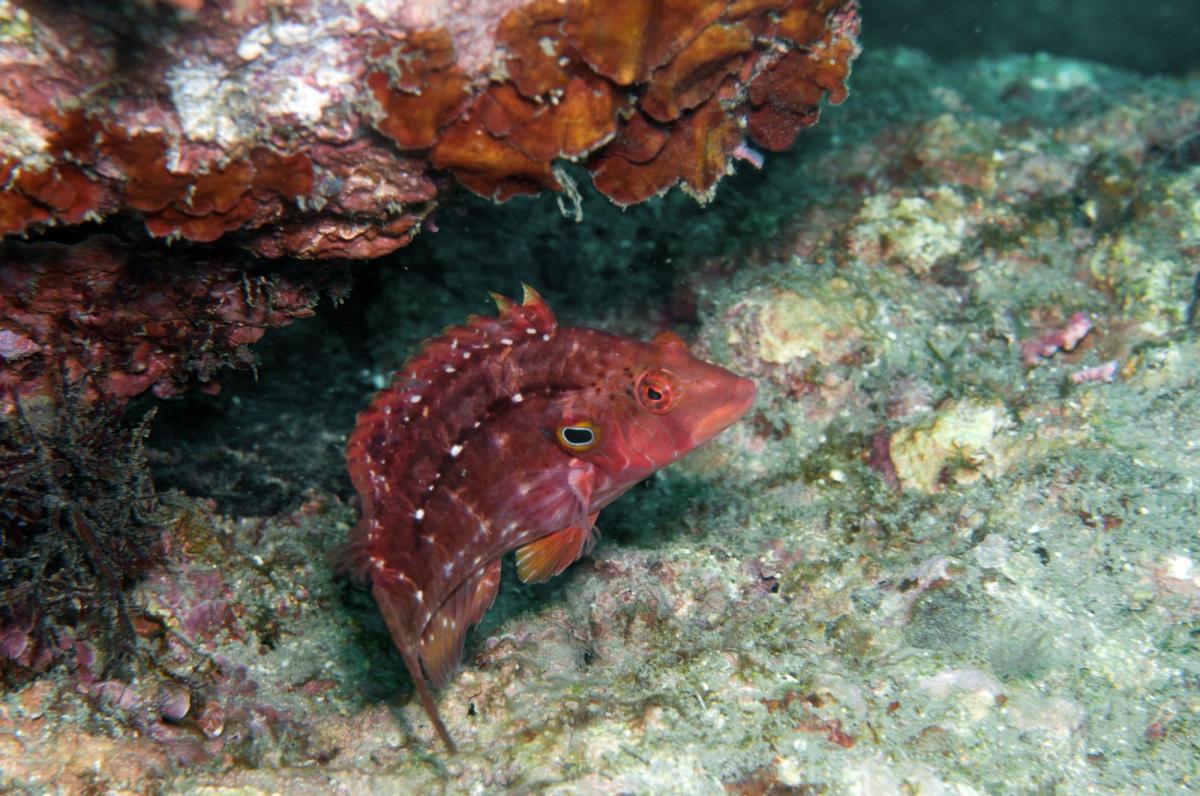 Depth

Average: not available
Maximum: not available

Visibility

Average: not available
Maximum: not available
Due to its shallowness, La Puntilla is a site well loved by novice divers. Its depth is around 30ft/9m and it has a lot to offer when it comes to the underwater landscape. Fallen from the wall, the large boulders form some exciting swim-throughs and passages full of small, colorful exotic fish.
When to go
Located on the North Coast of the Dominican Republic, La Puntilla provides an opportunity for diving at any time of the year with its warm water and air. The average temperature of the air is 77-86F/25-30C, while the water is usually around 81-84F/27-29C. The best period for diving at this dive site is from June to September, as the water is at its calmest and its clarity is high. Visibility can be up to 105ft/32m, which allows observation of even the small creatures at the bottom of the sea. Humpback whale season lasts from January to March.
What to see
The sessile fauna includes corals of all shapes, fans, sponges and gorgonians. They provide a haven for such species as barracudas, rays and leatherjackets, which enjoy the rocky surge of La Puntilla. It is also easy to spot starfish, crabs and shrimp around this area. An exciting aspect of diving here is that you can hear the underwater songs of the humpback whale, which comes to breed on the north coast.
Reachable from
Liveaboards with trips to La Puntilla
Reviews about La Puntilla