Scuba diving in

Three Rocks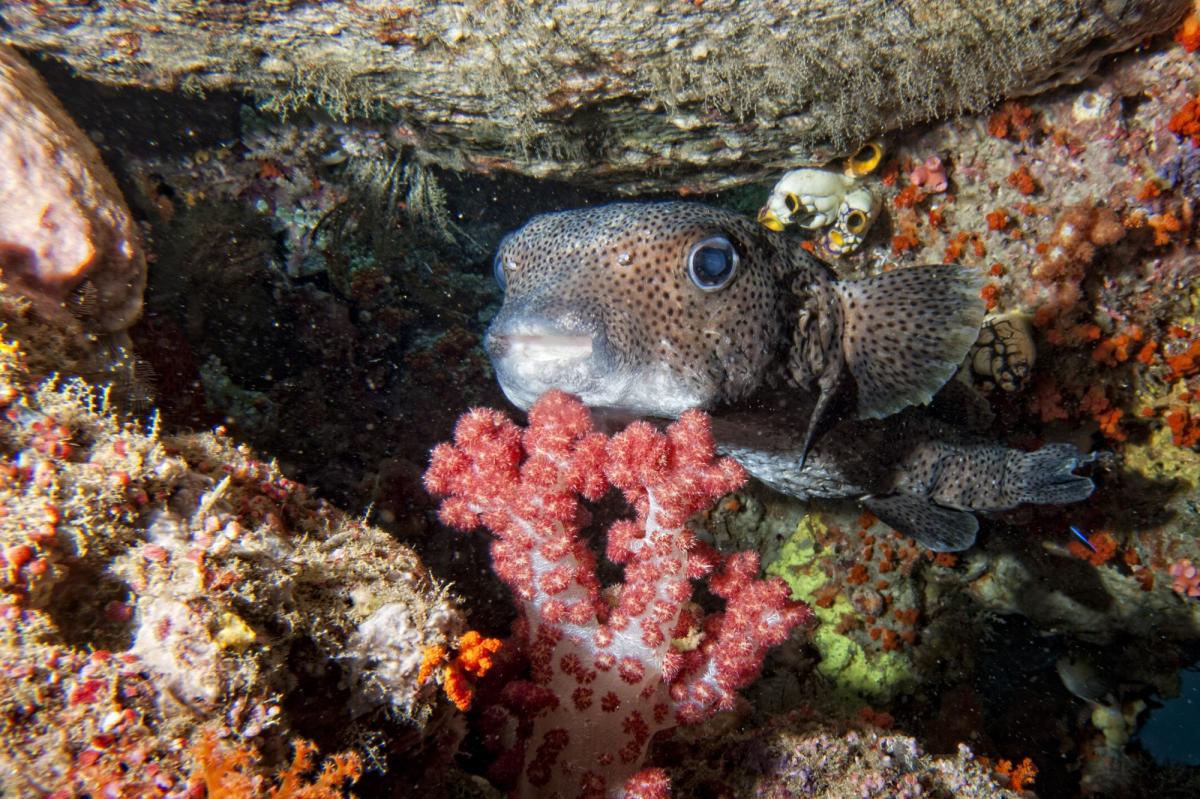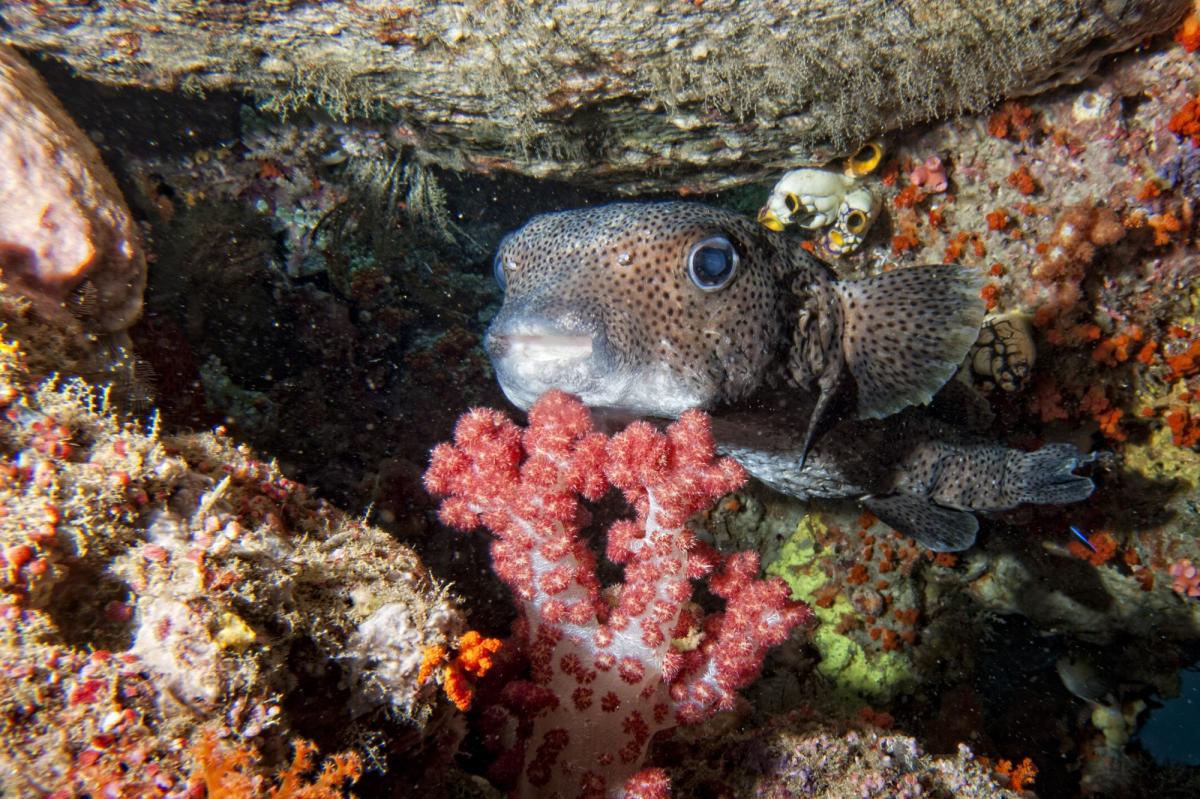 Depth

Average: not available
Maximum: not available

Visibility

Average: not available
Maximum: not available
Three Rocks is a great dive site for beginners and even first-time divers due to its shallowness and diverse marine life. It has three coral rock pinnacles rising from a sandy bottom at a depth of 13-25ft/4-7.5m. Another exciting highlight of this site is that you can often hear the songs of humpback whales while diving. Three Rocks is also a famous starting point for more experienced divers, as it leads to the Coral Gardens and a depth of 80ft/24m.
When to go
Three Rocks is a dive site off of Sosúa, on the North Coast of the Dominican Republic, and attracts divers throughout the year. The water remains warm and calm at all the times, with average temperatures being 79-84F/26-29C. The best season for diving here is from June to September. The average air temperature is around 79-82F/26-28C. The visibility of the water ranges between 39ft/12m in the winter and 115ft/35m in the summer. Humpback whale season lasts from December to April.
What to see
Because this spot has a sandy bottom, it makes diving safer and helps the beginners avoid hitting the coral while enjoying the crystal-clear water. It is possible to see large species like barracudas and leatherjacket fish, but also a variety of small tropical reef species. This site is full of shrimps, crabs and starfish ensconced among soft and hard corals, fans and whips.
Liveaboards with trips to Three Rocks
Reviews about Three Rocks