Scuba diving in

Paradise Reef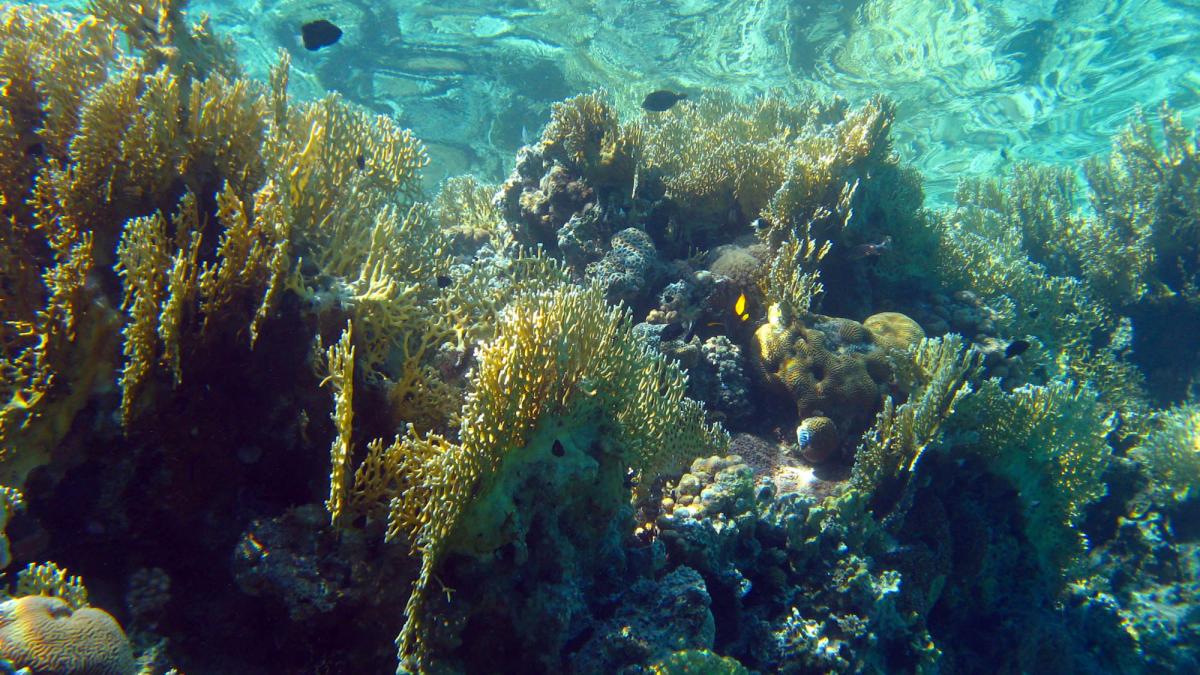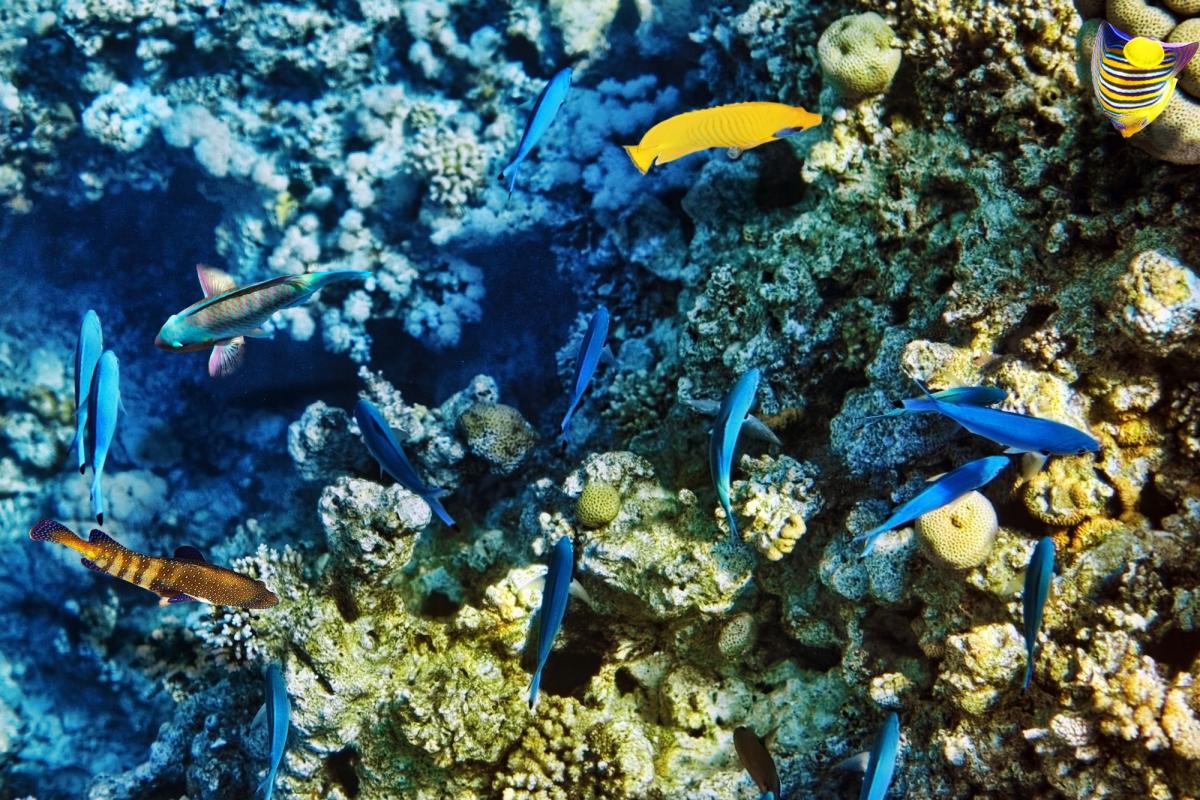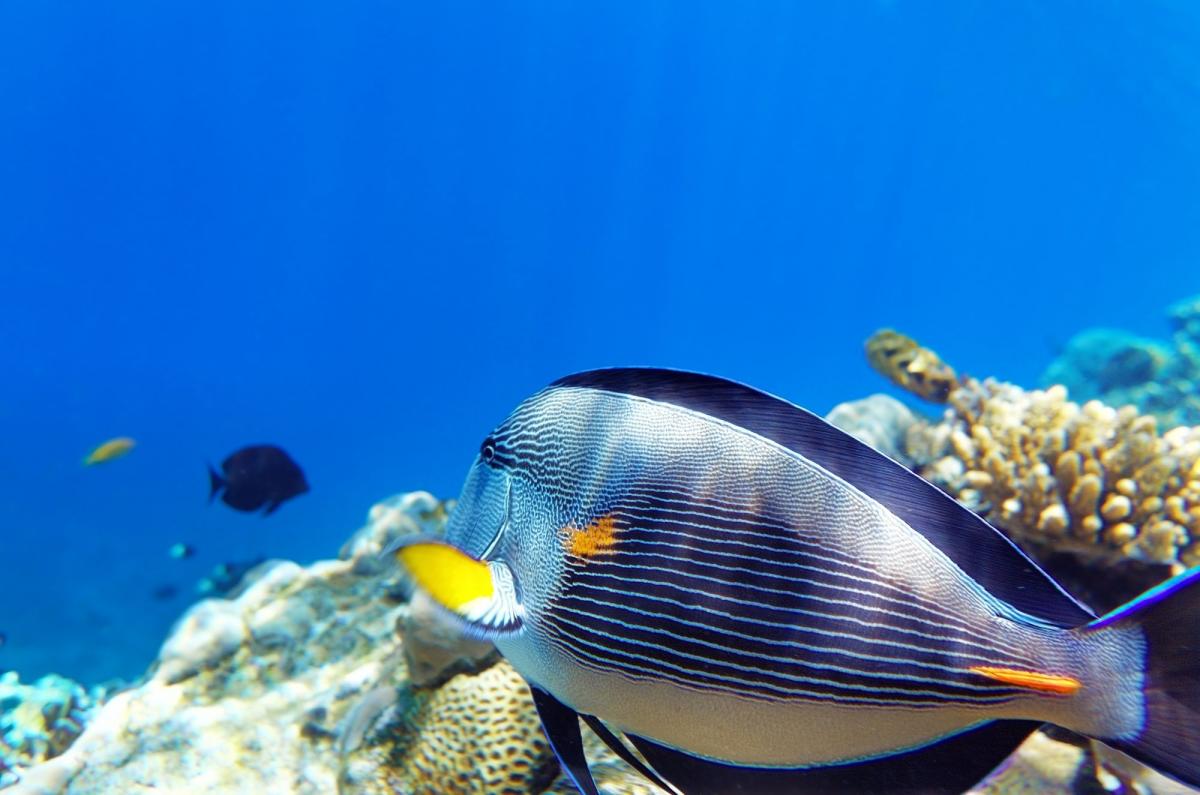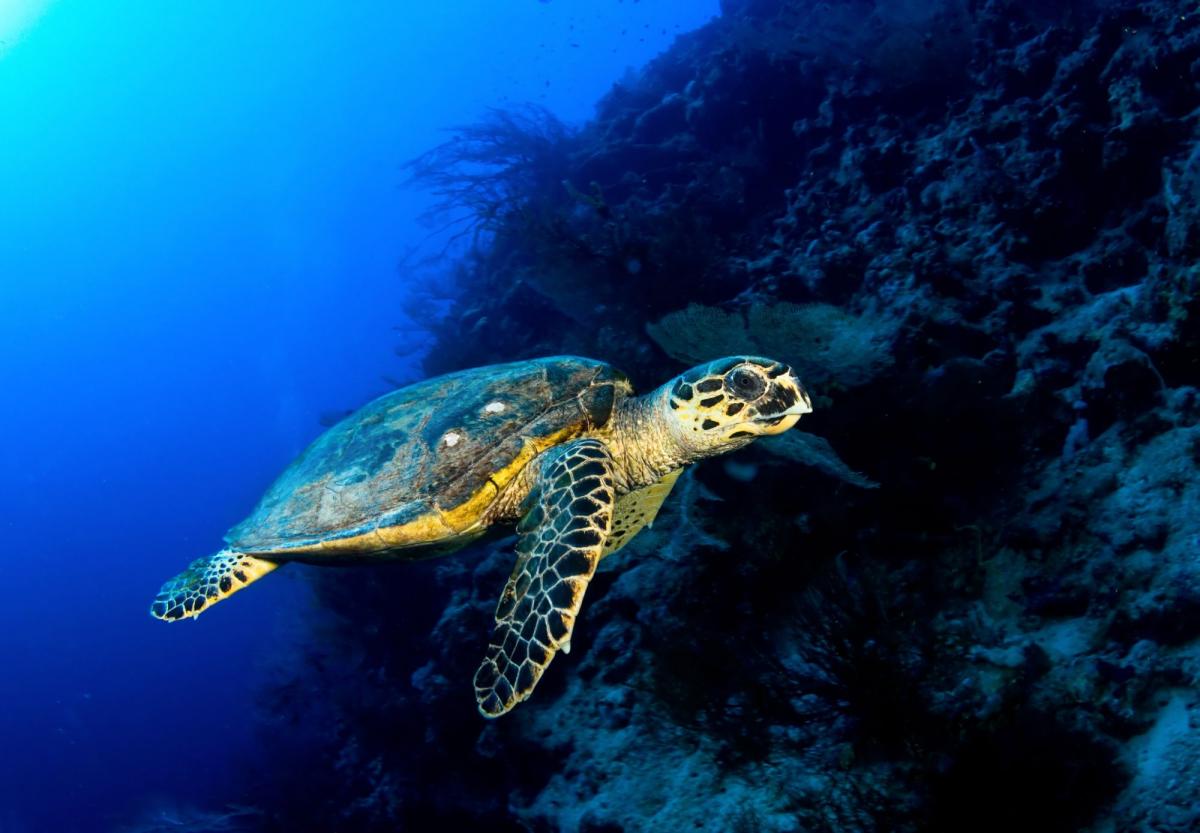 Access

From Shore, From Boat

Depth

Average: 10 m
Maximum: 20 m

Visibility

Average: 30 m
Maximum: 40 m
This site is really a combination of two dive sites: the southernmost, Fiasco, lies just north of the point at Ras Umm Sid, while Paradise is the northern extension of the same reef. Diving here is possible for novice and experienced divers. The average depth of this location is 10m/33ft with the maximum depth of 20m/66ft. There may be strong currents. This is a popular site for night dives.
The Most Popular Liveaboard Fleets in Egypt:
King Snefro Fleet
- catering to both, groups and individuals with 7 liveaboards in the fleet, operate in Egypt, the Red Sea
Sea Serpent Fleet
- 6 liveaboards fleet, offers diving cruises in Egypt, the Red Sea
Blue Planet Liveaboards
- owns and operates 4 Liveaboards in the Sudan and Egypt
When to go
Scuba diving can be done year-round. The average water temperature is 27C/80F in July and 20C/68F in January. The air temperature in the summer is around 36C/97F and 21C/70F in the winter. The visibility is excellent 30-40m/98-131ft.
What to see
Paradise reef has some amazing spots like the garden of abstract sculptures. A very good density of soft corals is complemented by a wide range of hard corals. The quality of coral at this site, particularly inshore, is among the finest on the coast. This reef is rising from a gentle slope and is a home to schools of glass fish that are especially impressive against the colorful backdrop of soft corals. There is a very good chance divers will be able to spot a whale shark or manta rays. Also divers get a rare opportunity to observe a lion fish. It is very beautiful but can be deadly. Big jacks and barracudas of more than a 1m/3ft can be seen here. Sandy sections host some interesting bottom dwellers such as crocodile fish and bluespotted stingrays.
Reachable from
Liveaboards with trips to Paradise Reef
Reviews about Paradise Reef