Scuba diving in

Great Barrier Reef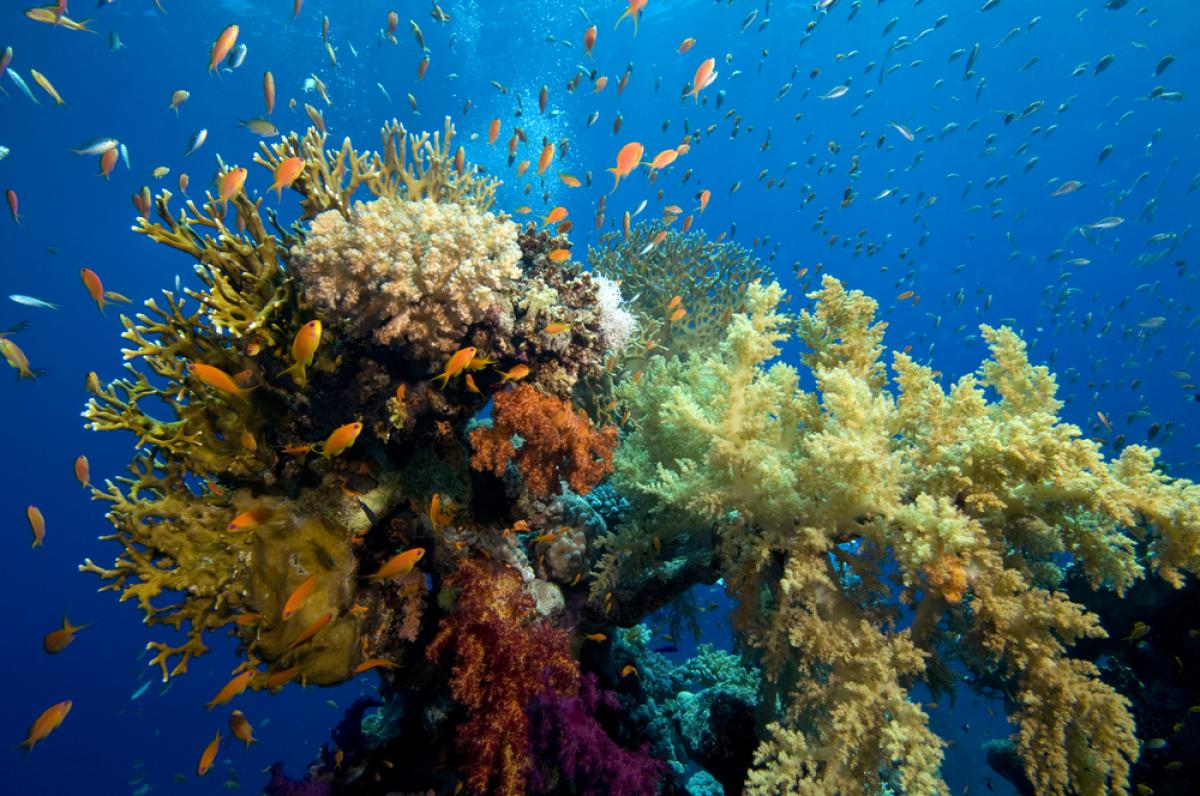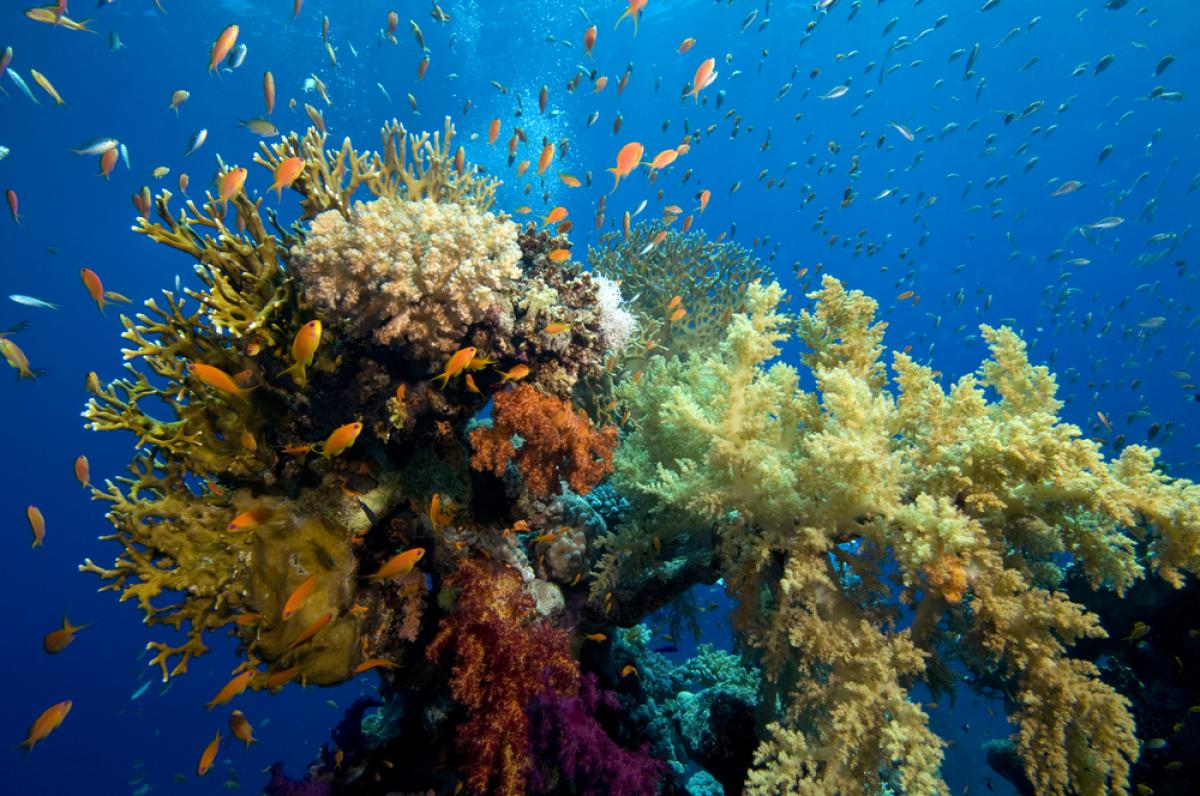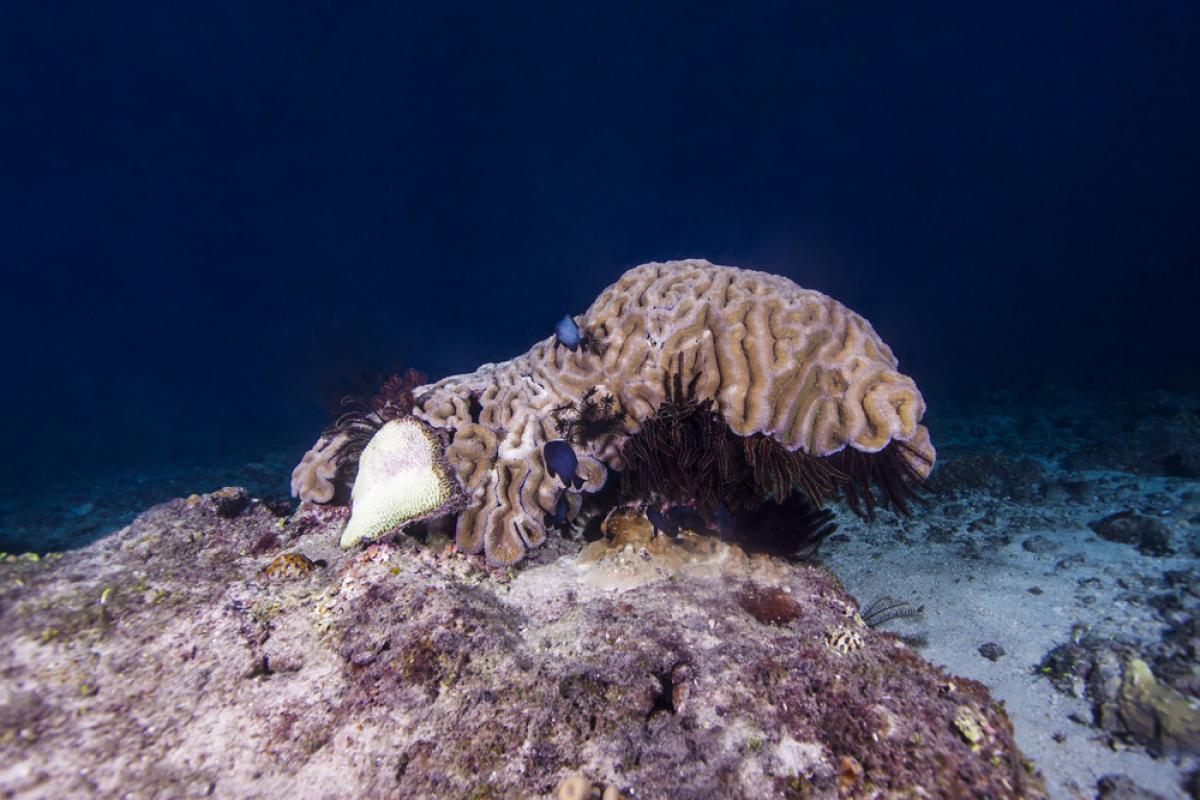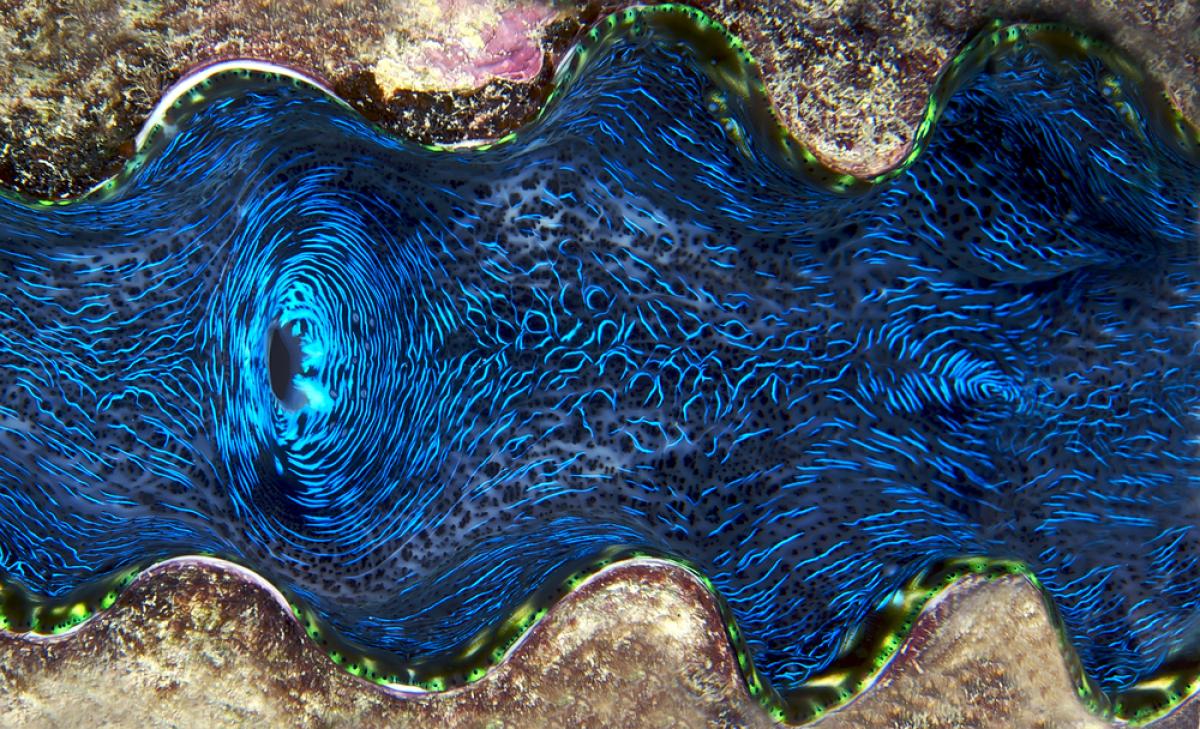 Diver level

Novice

Depth

Average: 5 m
Maximum: 40 m

Visibility

Average: 20 m
Maximum: 40 m
The Great Barrier Reef is the genuine Australian treasure, which lures thousands of tourists from across the globe. It is a magnificent and impressive ecosystem covering more than 2000km/1350mi in length and lying almost parallel to the Queensland's coastline. This structure consists of almost 3000 separate reefs and nearly 300 cays and is so immense that one may see it even from open space. More than 600 of separate continental islands with perfect beaches offer great conditions for sun-bathing and cruising around, multiple helicopter tours provide a spectacular view on the reef from the heights and charming liveaboard trips are planned to expose the most marvelous local dive sites. The Great Barrier Reef should stay on the first position of every diver's "must-dive" list. Diving around this diving region is an exceptional experience and reveals striking marine riches. Divers can examine hundreds of coral types, explore multiple pinnacles, caves, caverns, watch whales, swim with dolphins and make fantastic underwater photographs. Diving in the Great Barrier Reef is possible at the depth ranging from 5-10m/16-32ft, suitable for beginners to 40m/131ft, advisable for experienced and techno divers. Currents are usually gentle, however, might reach 2 knots in single places. Dive sites are accessible either from shore or by boat. More than 300 unique dive sites represent diving in the are. The most remarkable spots are The Ribbon Reefs and Osprey Reefs. The other popular sites are Cod Hole, Gotham City, Barracuda Bommie, Henderson's Rock and Coral Gardens.
When to go
Diving in Australia is possible during the whole year with similar average temperatures. Summer period runs from December to February with approximate air temperatures of 24-30C/75-88F. Water temperature is over 25C/77F. The period from June to August is winter and general air temperatures are of 22-25C/71-77F. Water temperature is approximately 20C/68F.
What to see
Liveaboard diving in the Great Barrier Reef is represented by astonishing biodiversity. Divers can explore the most inconspicuous nooks to search for tiny crabs, mollusks, nudibranchs, snails, pipefish and seahorses. Among the other local representatives are manta rays, cods, moray eels, groupers, clownfish, pufferfish, truouts, snappers, lionfish, red bass, snappers, whales, sharks, and giant turtles. All of the creatures roaming around corals and sponges create an all-in-one colorful picture living its own life.


Liveaboards with trips to Great Barrier Reef
Reviews about Great Barrier Reef