Scuba diving in

Cave of Light and the Pillars of Hercules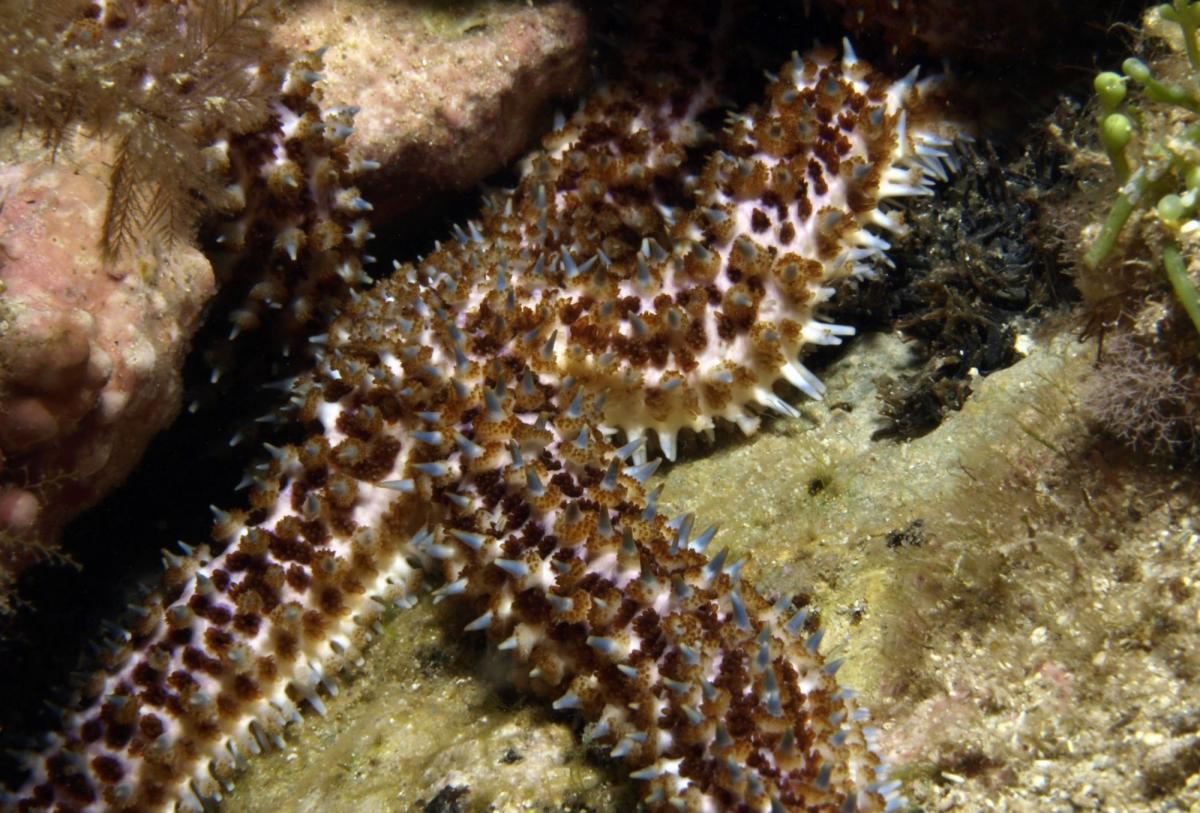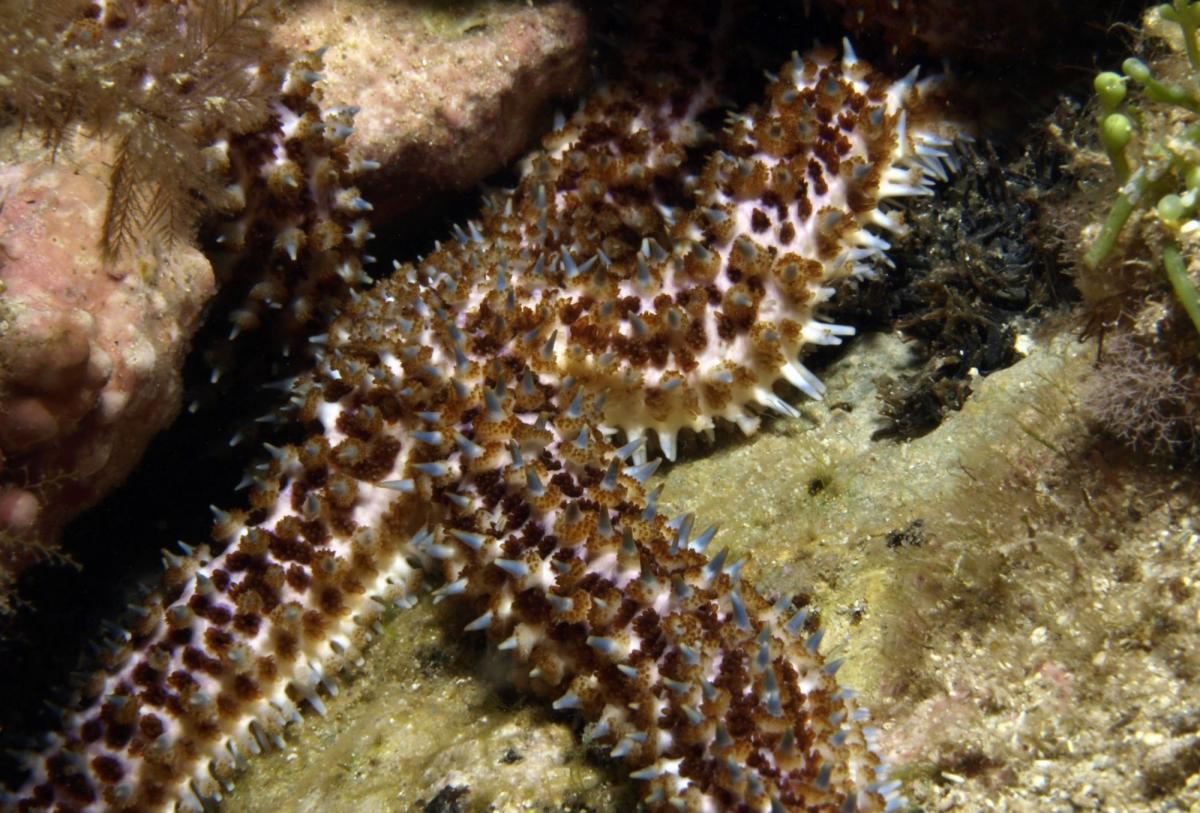 Depth

Average: not available
Maximum: not available

Visibility

Average: not available
Maximum: not available
The Cave of Light and the Pillars of Hercules are two great dive sites, located off the northwest coast of Ibiza, and can be done either separately or as one dive. Inside the first cave divers will be impressed by enormous columns created by erosion – the Hercules Pillars, that divide the interior of the cave into some smaller halls. After exiting the first cave, divers need to swim for a few minutes keeping the wall on their left, and after a large rock they will find an entrance to the Cave of Light. The interior of the cave is beautifully highlighted by the natural light streaming in two directions: from the entrance and from the top of the cave, where there is an airy vault allowing divers to surface if they want to breathe some fresh air.
When to go
Diving here is possible year-round. Average water temperatures vary from 14C/57Fin the winter and 27C/80F in the summer.
What to see
Divers will enjoy exploring two beautiful caves located in the short distance from each other and discover some interesting marine species, including orange and red corals, beautiful sponges, colonies of anemones, and some colorful invertebrates.
Liveaboards with trips to Cave of Light and the Pillars of Hercules
Reviews about Cave of Light and the Pillars of Hercules