Carpe Diem Maldives
Liveaboard Diving Vacations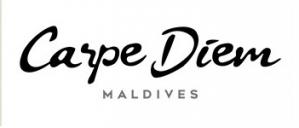 Nitrox:

Surcharge

Wifi:

Surcharge

Diving Equipment:

Surcharge

Tech Diving Friendly:

No

Highlights

Awards

With 10 years of operation in the Maldives Carpe Diem was awarded "Leading liveaboard brand" two years in a row

Routes

There is no other fleet that offers as customized and detailed liveaboard diving itineraries as these three Carpe Diem vessels do

Value

All Carpe Diem Liveaboards are known for the high value standards. Best money-value vacation guarantee

Awards

With 10 years of operation in the Maldives Carpe Diem was awarded "Leading liveaboard brand" two years in a row

Routes

There is no other fleet that offers as customized and detailed liveaboard diving itineraries as these three Carpe Diem vessels do

Nitrox:

Surcharge

Wifi:

Surcharge

Diving Equipment:

Surcharge

Tech Diving Friendly:

No

Nitrox:

Surcharge

Wifi:

Surcharge

Diving Equipment:

Surcharge

Tech Diving Friendly:

No
Carpe Diem Maldives reviews
Cabins & Facilities

Food & drinks

Guiding & Safety

Service & Infrastructure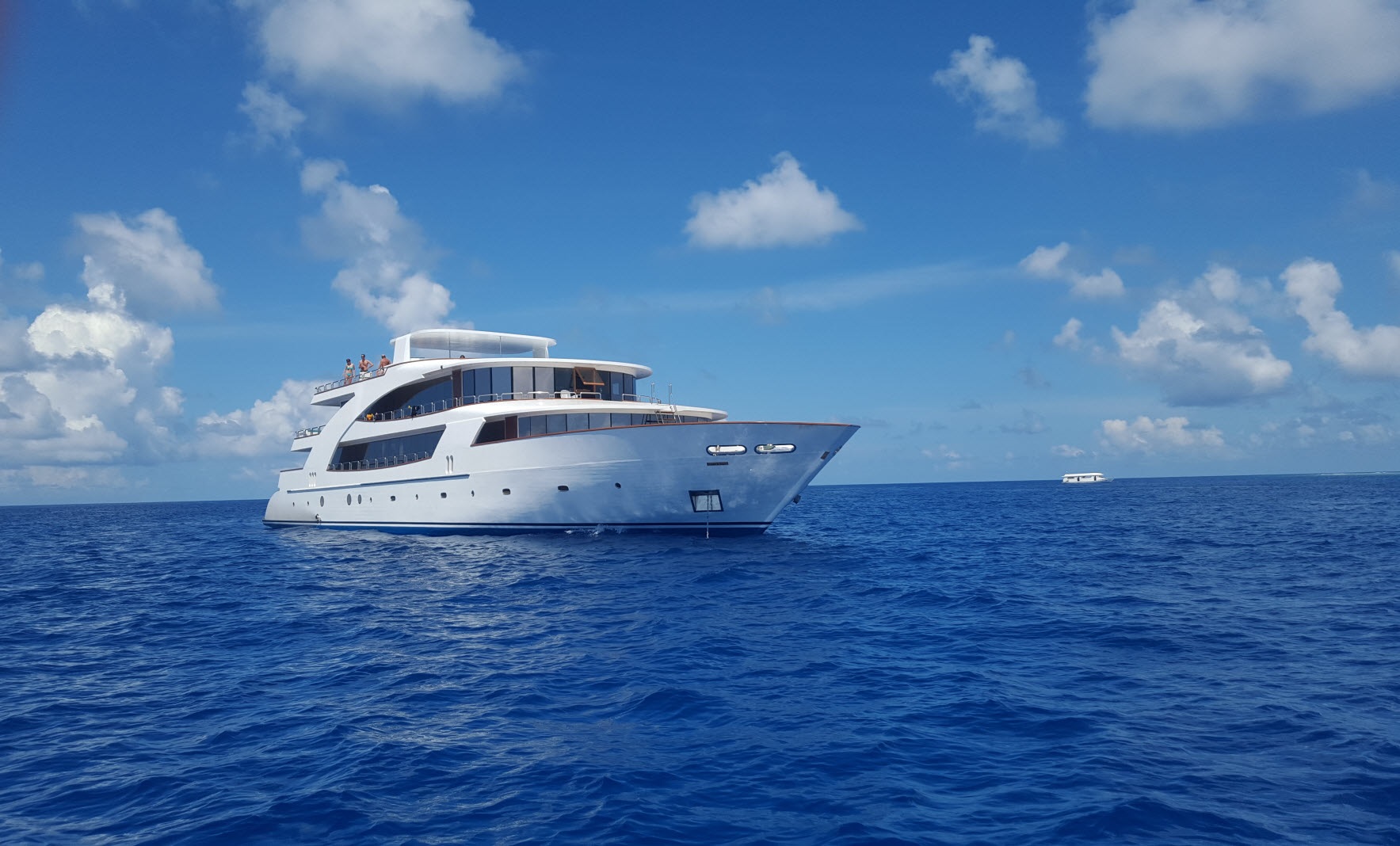 Carpe Novo Liveaboard
Beautiful boat, very nice crew, and beautiful diving
Verified review
It was our first time diving in the Maldives. We came to see Mantas, and we were not disappointed: we have seen 10s of them on different dive site. The Carpe Novo was very spacious. The cabin was nice, the bathroom was very large. The large dive boat is very convenient (not an inflatable type of small boat to get to the dive site as it was on other live aboard). It was easy and comfortable to get setup on for the dive, and getting back in after the dive: much better than expected. You leave your dive equipment on the dive boat, which is extremely convenient. The food was good, including fresh fish caught from the boat. But one person in our party was eating gluten free, and even though that had been specified early on, the food shopping had not been done accordingly. We were told that people eating gluten free typically pack their own pasta and bread in their suitcase. :-/ If so, it would have been nice to be informed about that pre-boarding. All that being said, that was a great experience. I would happily book another trip on Carpe Novo.
read more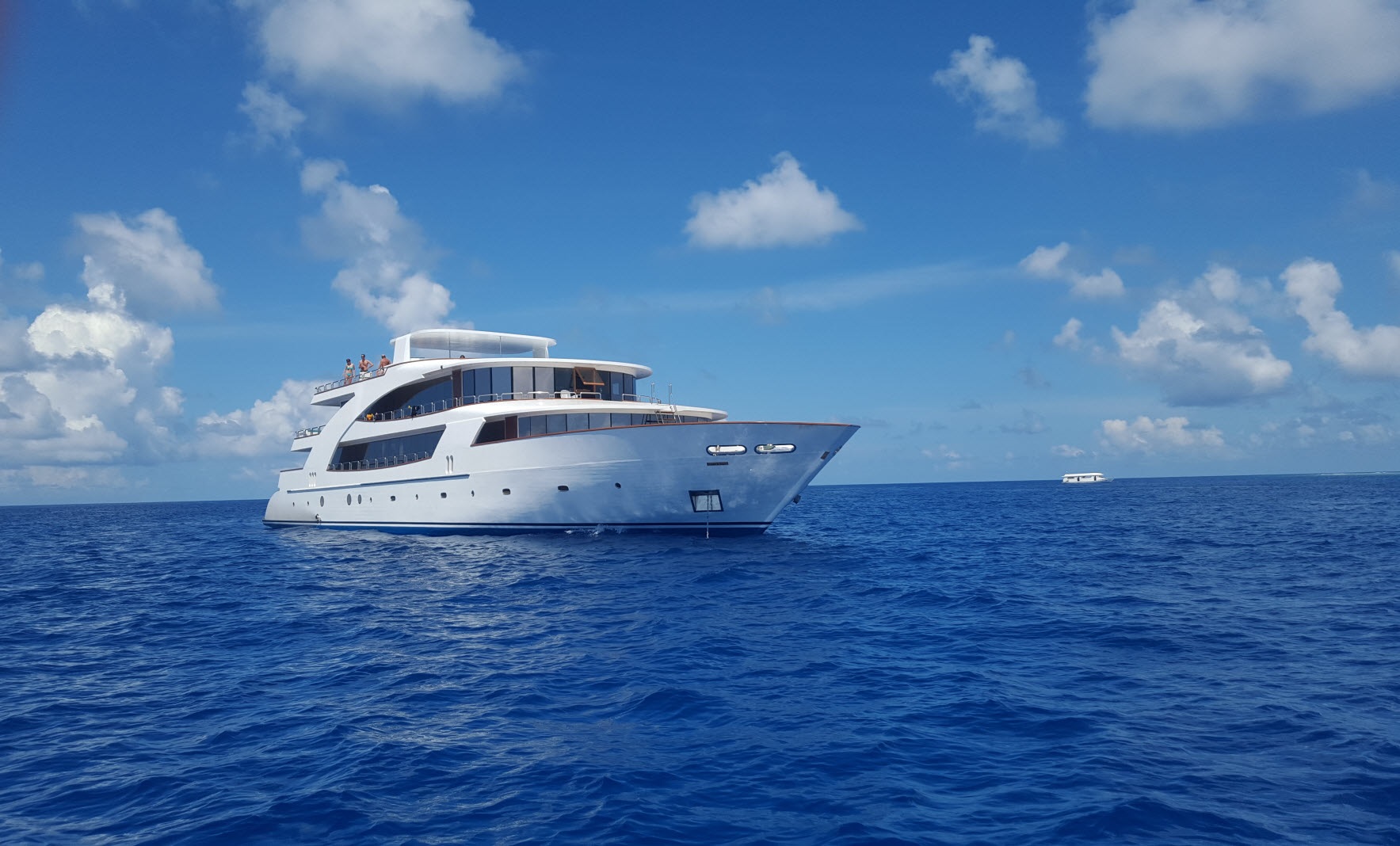 Carpe Novo Liveaboard
Amazing time on Carpe Novo
Verified review
I dove for a week on the Carpe Novo in August and cannot say enough about it. I cannot think of one bad or even neutral thing to say about the experience. The boat is new this year, so it is very clean, modern, and comfortable. There is a part of the boat to suit anyone's needs for sun, shade, air con, social or private time. The food was amazing, with enough variety to suit anyone's taste. The crew worked hard to make everything run smoothly. They were well organized for dives, with equipment and tanks always ready. The dive guides were professional, friendly, and knowledgeable. The dives were incredible, to include an amazing manta cleaning station with no less than 9 rays at the same time and a night dive with so many nurse sharks! Healthy reefs and lots of variety of fish to be seen and photograph. I highly recommend this live aboard and most definitely plan to return some day soon! You will not be disappointed. Cheers!
read more
About Carpe Diem Maldives
If you are looking for a scuba diving holiday in the Maldives, look no further. The best way to experience Maldives' under water scuba diving paradise is to join one of our luxurious liveaboards the Carpe Diem, the Carpe Vita and starting in March 2016 the Carpe Novo. You will be cruising in style, pampered by our crew, while scuba diving 3 to 4 times a day, guided by our experienced Maldivian dive guides. During our 7 or 10 night liveaboard cruises throughout the year, we will do our utmost best to show you a little bit of everything the Maldives has to offer. From the big "stuff" like whale sharks, manta rays, sharks to the small nudibranches, shrimps, ghost pipe fishes and much much more. Come and ' Seize the Day' – Carpe Diem – with us and book your liveaboard holiday now.
read more
Carpe Diem Maldives Payment Terms & Cancellation
30% is needed to secure the booking. The remaining part should be paid 93 days prior to the arrival. If you book later then 93 days before the start of the trip - the total amount should be paid at a time. In case of cancellation, 30 % will be charged. If you cancel 93 days before the start of the trip, cancellation fee will be 100%
read more