Scuba diving in

Pet Cemetery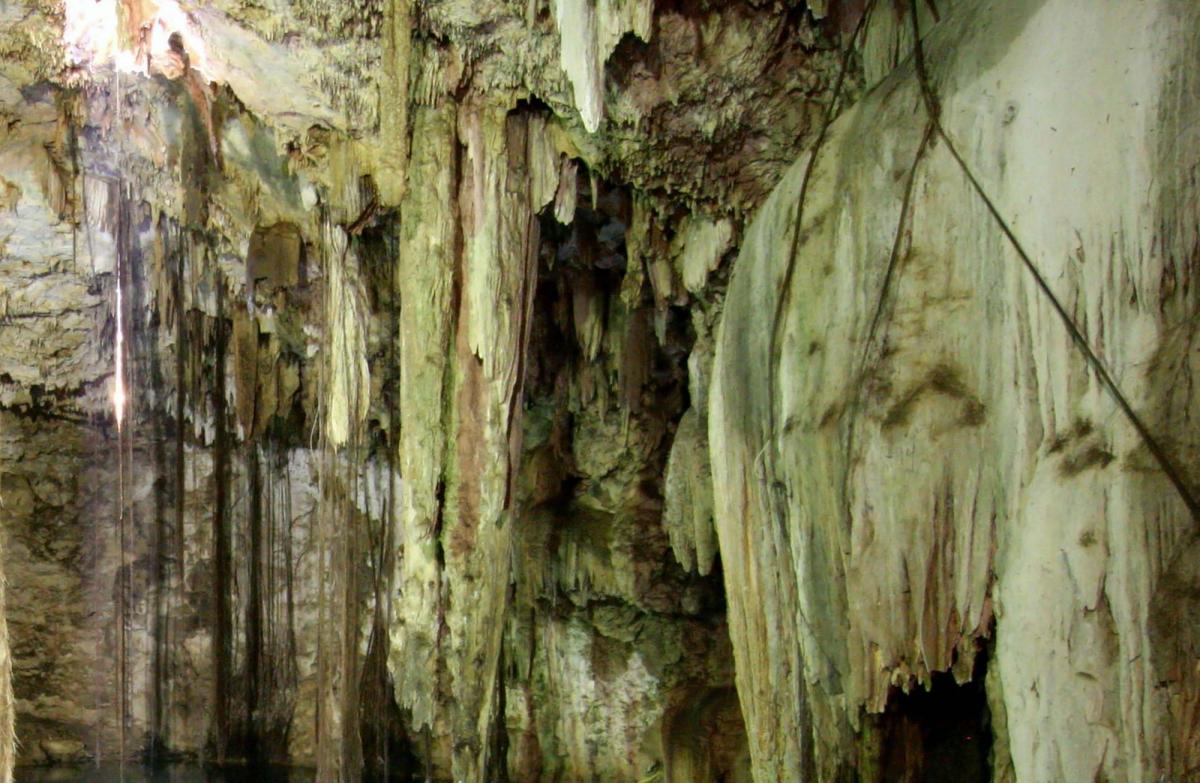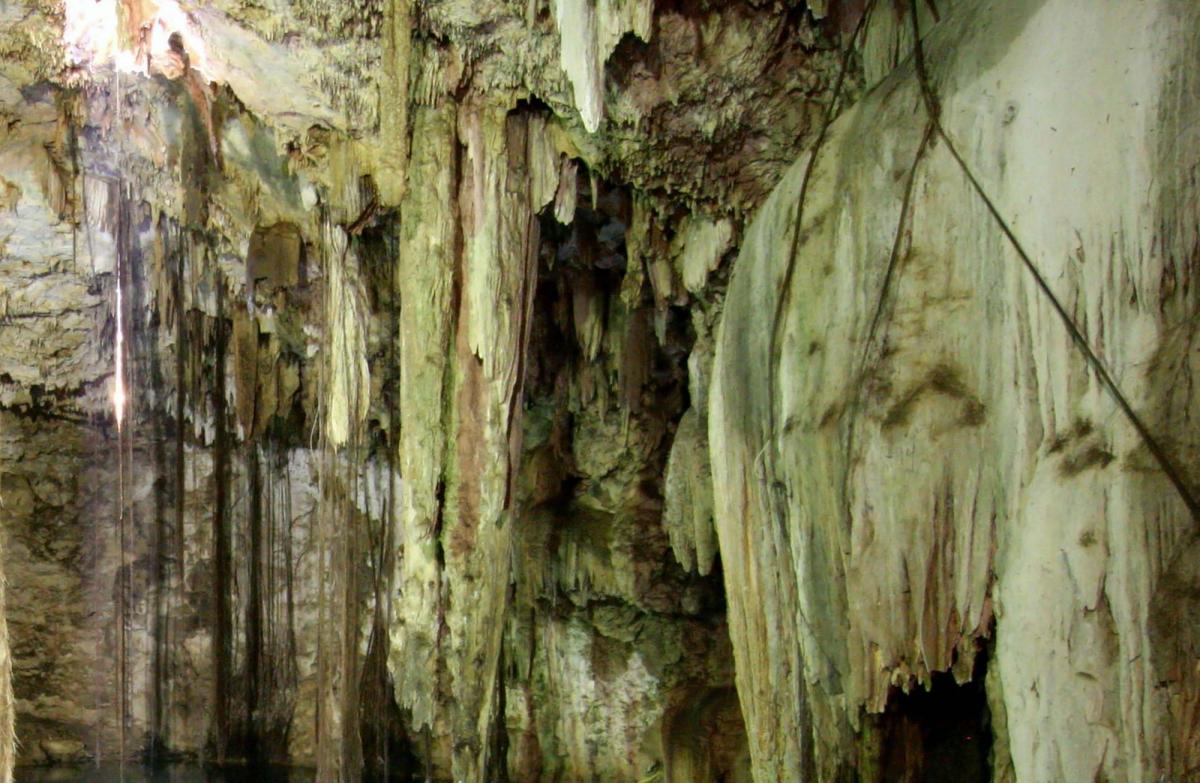 Diver level

Advanced

Depth

Average: 6 m
Maximum: 7 m

Visibility

Average: 10 m
Maximum: 30 m
Pet Cemetery is a cenote located south of Playa del Carmen. Access to the cenote is via Cenotes Dos Ojos. Pet Cemetery is a very beautiful cenote that received its name after the various animal skeletons found inside it, one of which is fossilized remains of an extinct prehistoric camel. It is one of the most decorated cenotes in the area, all covered with delicate stalactites and stalagmites. Diving here is recommended for advanced divers.
When to go
Diving is available year-round with average water temperature reaching 26C/79 F. Water visibility stays around 10-30m/32-98ft throughout the year. The depth of the site is 7m/23ft. There are no currents.
Liveaboards with trips to Pet Cemetery
Dive center`s Special Offers
Playa del Carmen CenoteXperience

3 Dives in Cenotes

Cenote dives for certified divers. It is required 2 divers to do the 3 dives packages

Playa del Carmen Diving Caves

Advanced cenote diving

Please, choose any from the following options: cenote Dreamgate, Calavera, Carwash, Gran Cenote, the Pit, Angelita, Pet Cemetery, Zapote

Playa del Carmen Cenote Diving

Cenote Diving Level F (by Days, 2 Dives per Day)

Diving in level F cenotes (The Pit + Pet Cementery / Zapote + Holbox). Price of one day might vary with number of days you order. This product is for certified divers only

Puerto Aventuras Planet Scuba Mexico

10 Days/20 Dives Platinum Package

Daily diving include Gold Package + The Pit Cenote, Pet Cemetary Cenote + Your favorite Cenotes. This product is for certified divers only

Playa del Carmen Blue Life Diving

Cenote Diving (2 Dives The Pit and Pet Cemetery)

Cenote diving. This product is for certified divers only. The entire Riviera Maya looks like Swiss cheese when seen from above. There are thousands of holes on the ground providing access to the underground rivers. These holes, called "cenotes", provide a very unique opportunity for scuba divers to explore a new environment. The cavern dives between Playa del Carmen and Tulum are absolutely amazing. They range in difficulty to accommodate beginner through expert divers. At Blue Life, we have an impeccable safety and customer service record. To ensure you have an incredible time, you will dive in a group with no more than 4 people and with a very experienced guide that will take care of all your dive needs.
Reviews about Pet Cemetery