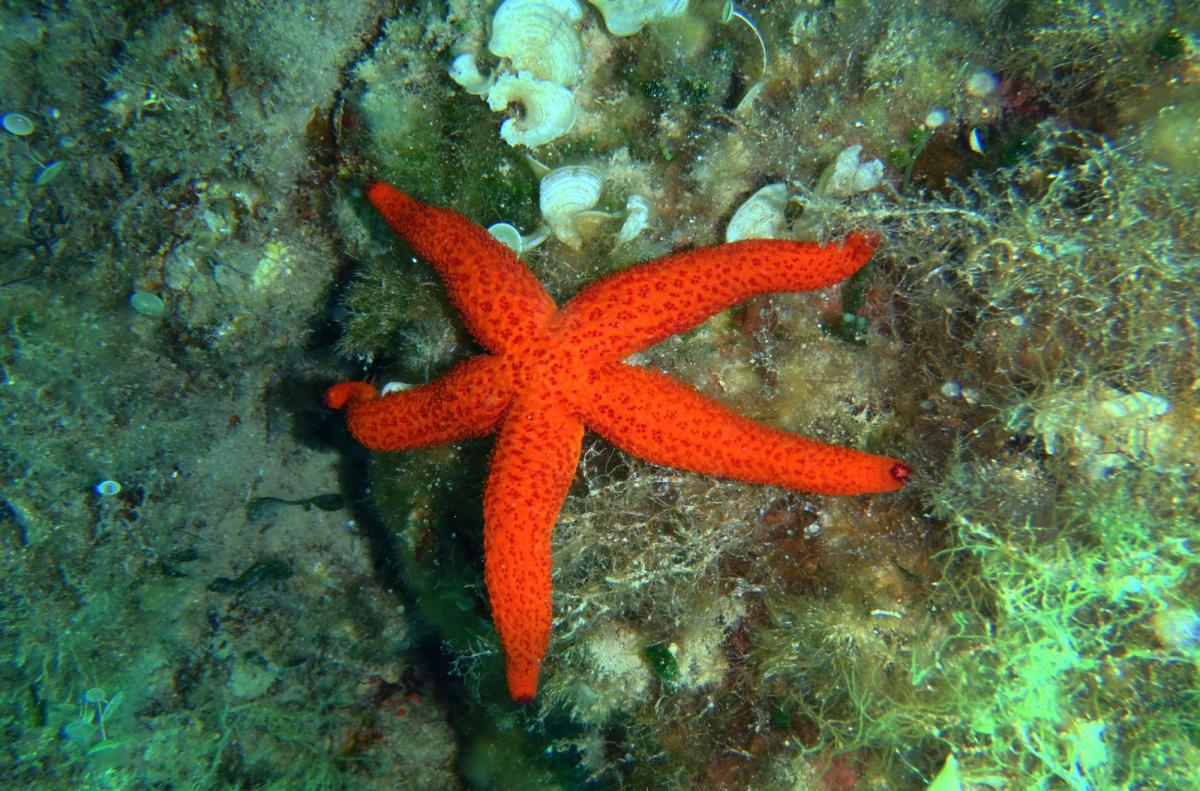 Access

From Boat

Diver level

Novice

Depth

Average: 19.68 ft
Maximum: 183.68 ft

Current

Strong currents are possible, especially at the top of the bank.

Visibility

Average: 32.8 ft
Maximum: 98.4 ft
Kampanel lies near Sali town, that is situated on southeastern part of the island Dugi Otok. The tip of the Kampanel appearing from the blue depths announces the beauty of the reef itself and the plateau. This diving site is an underwater bank, that resembles a bell-tower. The site is more recommended for experienced divers because only experienced divers will be able to find the site and because the site takes divers along the vertical drop to a depth of 56m/183ft.
When to go
The best season to dive is from May to October. Average water temperature ranges from 15-25C/59-77F.
What to see
It is a colorful dive site with wide variety of underwater flora and fauna. Here divers can see yellow, pink, red, white fields of gorgonians, two-banded sea breams, bonitos, amberjacks, swallowtail sea perch, marine goldfish, and other marine species.
Liveaboards with trips to Kampanel