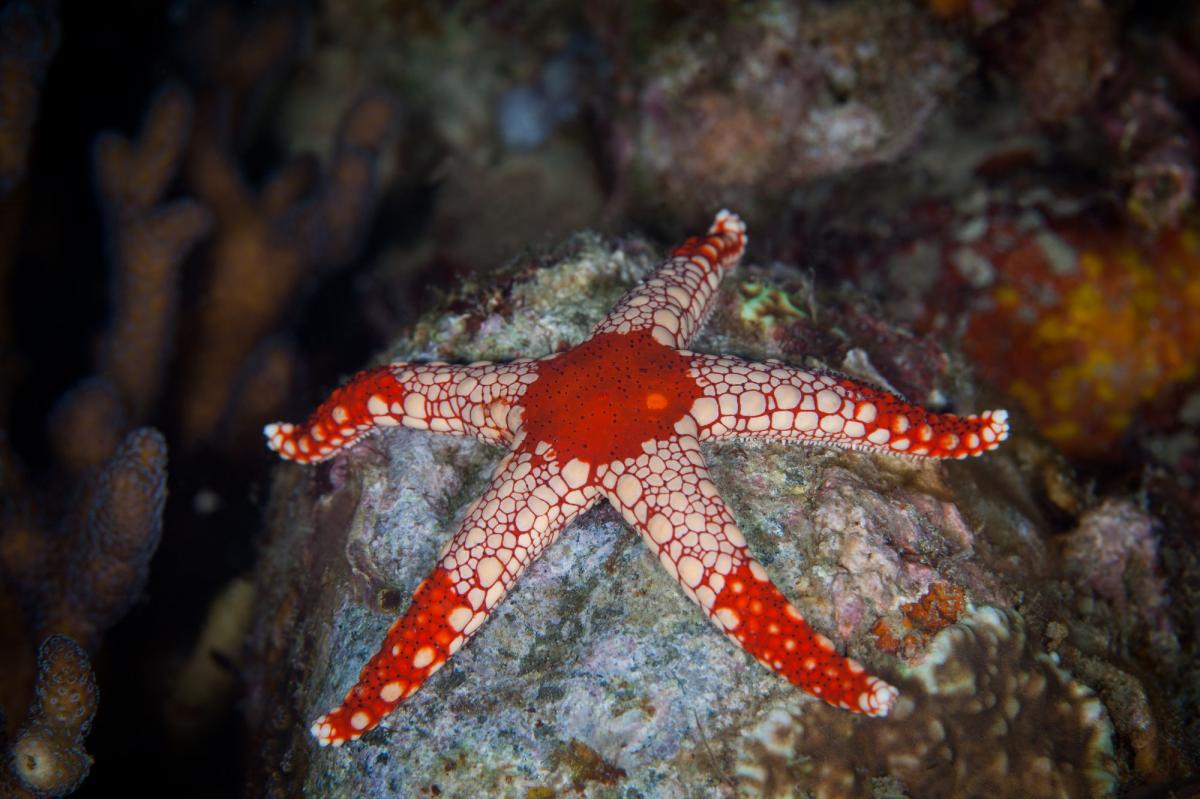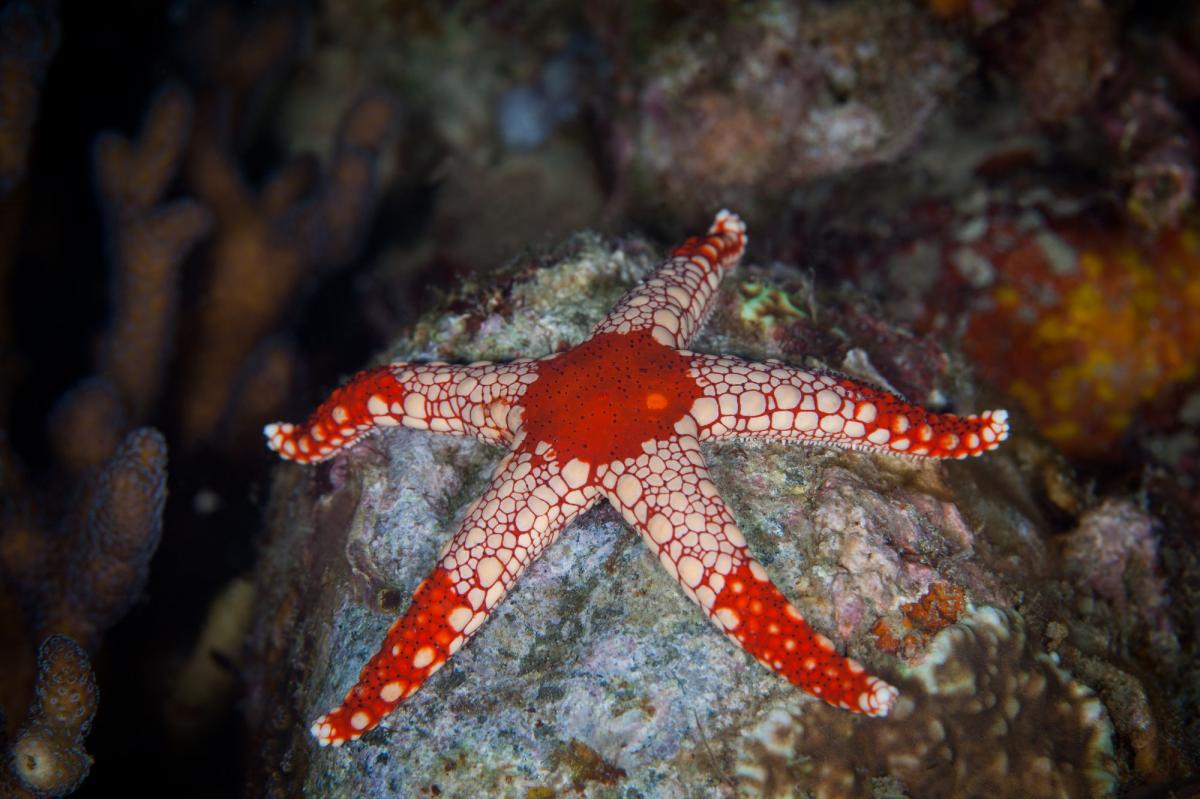 Liveaboards with trips to Coconut
Dive center`s Special Offers
Dumaguete Dumaguete Divers

Full Day Trip to Apo Island (2 Dives)

2 guided dives. This product is for certified divers only. If it's stunning coral reefs you're looking for, look no further than the beautiful Apo Island, Dauin. Apo is a world class dive site, the coral cover here is superb! The reefs around Apo are teaming with life; with at least 650 documented fish species and over 400 types of corals, its difficult to know what to look at first!