Scuba diving in

Ocean Diver Wreck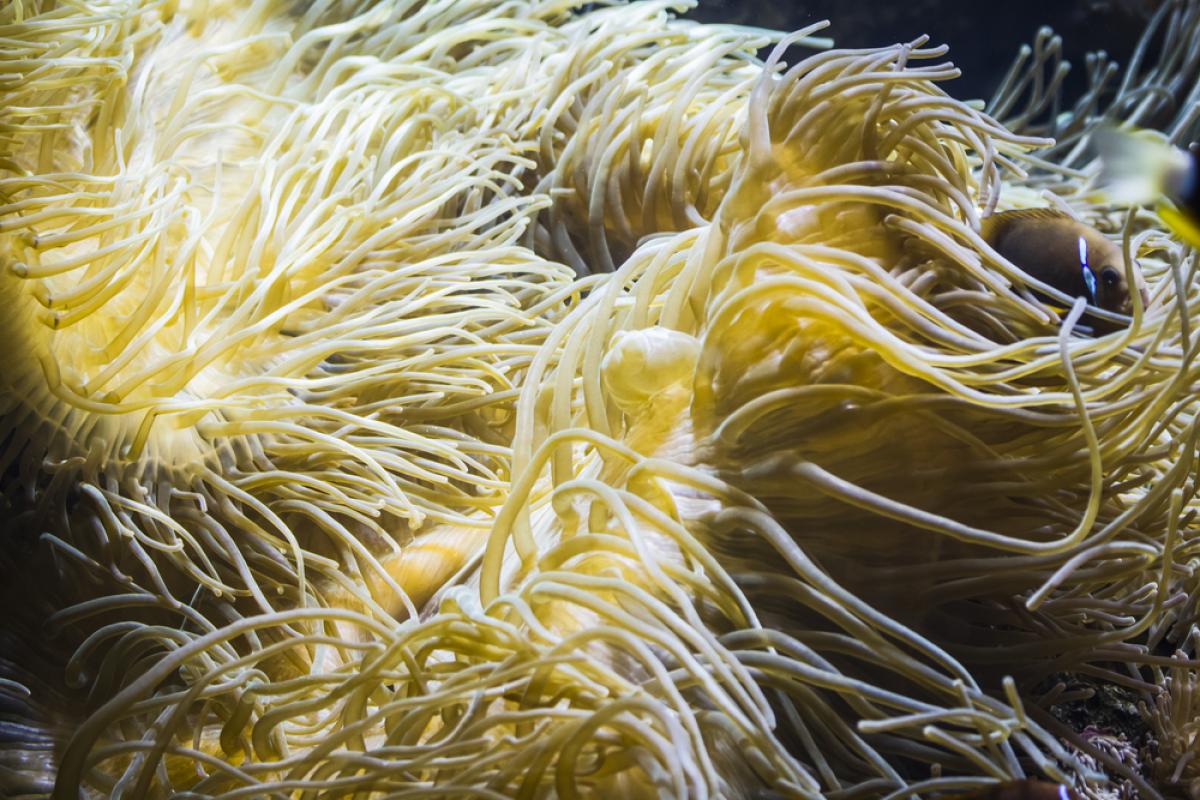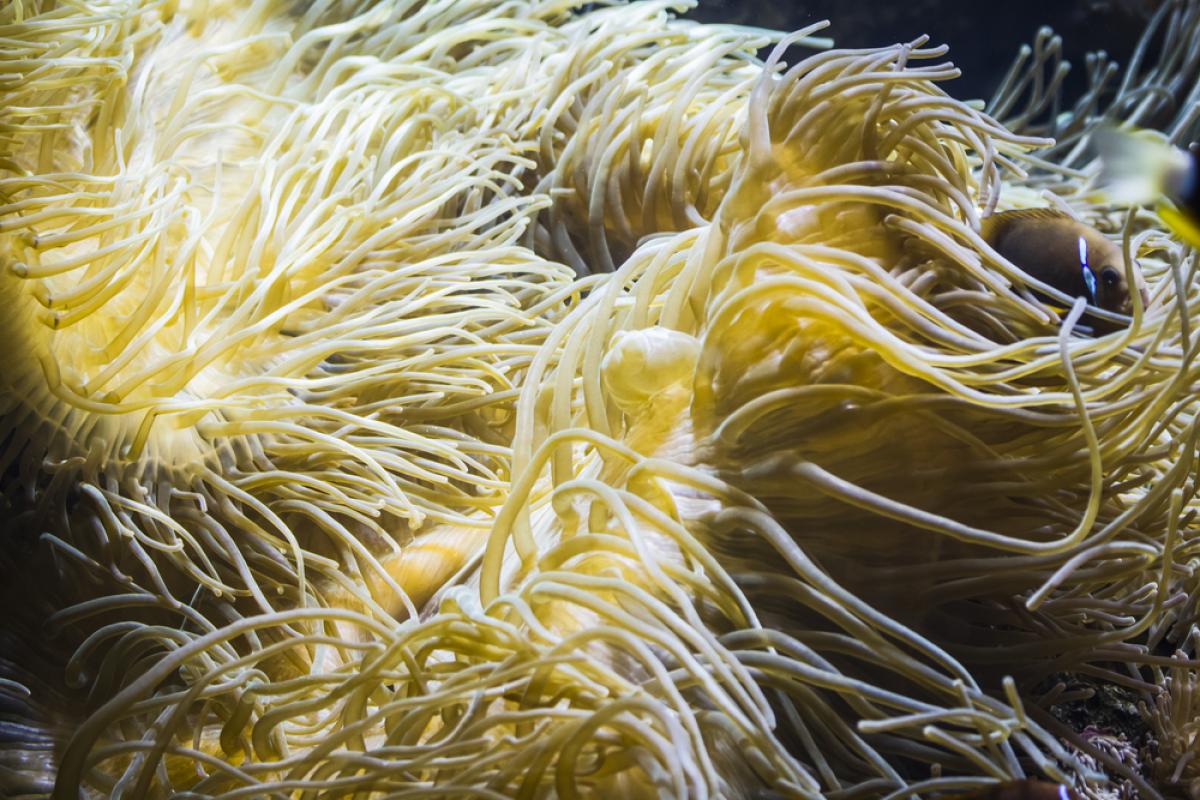 Access

From Boat

Diver level

Advanced

Depth

Average: 20 m
Maximum: 27 m

Current

moderate to strong

Visibility

Average: 10 m
Maximum: 30 m
Although not much is known about the history of the Ocean Diver, it is believed that this medium size barge was Dutch-registered and used for tobacco smuggling. After it was confiscated by the Spanish Coast Guard, the Ocean Diver spent several years rusting in the harbor of Mahon. In November 1991, the Naval Authorities towed the Ocean Diver and sank her off the south coast of Menorca, approximately 1.2km/0.7mi from the Son Bou beach. Now, the wreck lies on a sandy bottom at a depth of 27m/89ft. Once in the water, divers can see the wreck almost immediately from the surface, which makes it quite easy to descend. The wreck, measuring some 23m/75ft in length, is densely covered in algae. Although the wreck does not attract the same numbers of fish as other wrecks around Menorca, vast shoals of cardinalfish are always present inside the wheelhouse and in the engine room. It is possible to penetrate the wreck, but divers are not advised to enter the wheelhouse because of the numerous suspended cables in that part of the wreck.
When to go
It is possible to dive at the Ocean Diver wreck all year round. However, this dive site is exposed to the winds and currents, and for this reason, the best time to dive here is during the summer, when the water conditions are relatively calm. The water temperature averages 26C/79F in summer and drops down to 15C/59F during the winter.
What to see
While exploring the 23m/75ft-long wreck of the Ocean Diver, which is densely covered in algae and many hydroids, divers can see several species of nudibranchs, red scorpionfish, conger eels, shoals of cardinalfish, and groupers.
Liveaboards with trips to Ocean Diver Wreck
Reviews about Ocean Diver Wreck