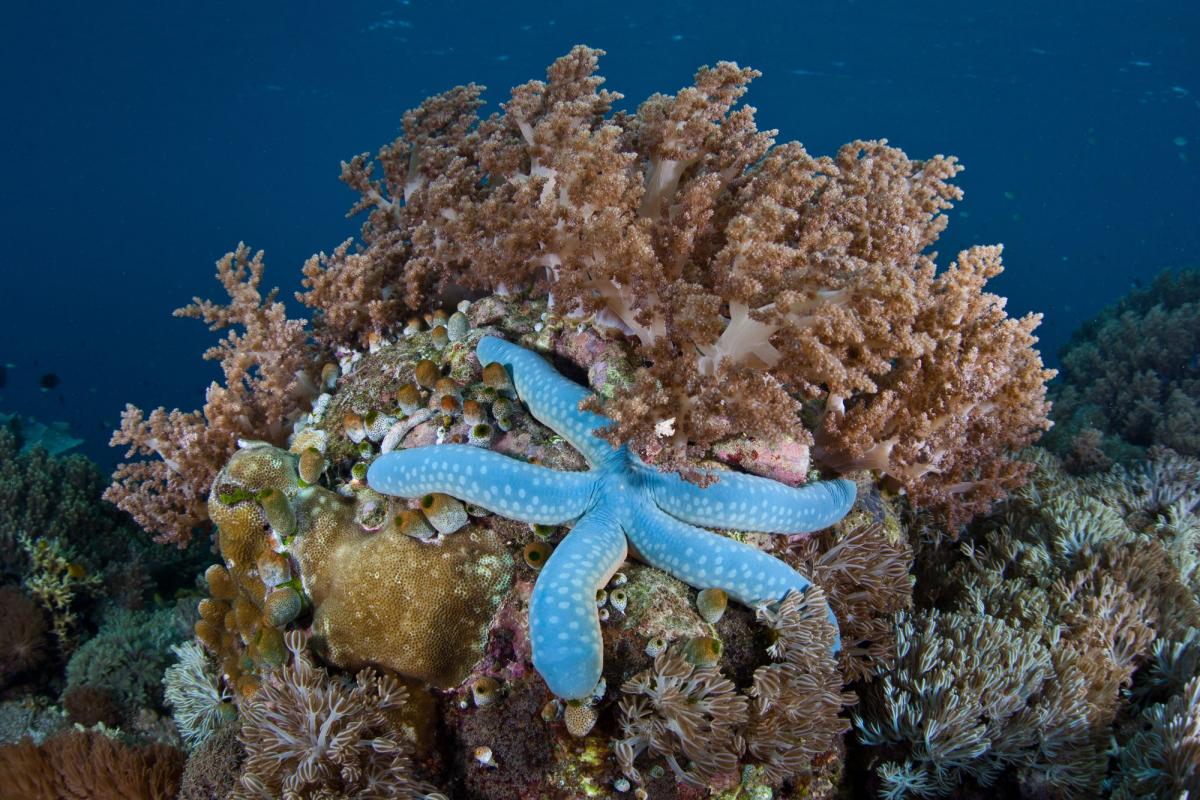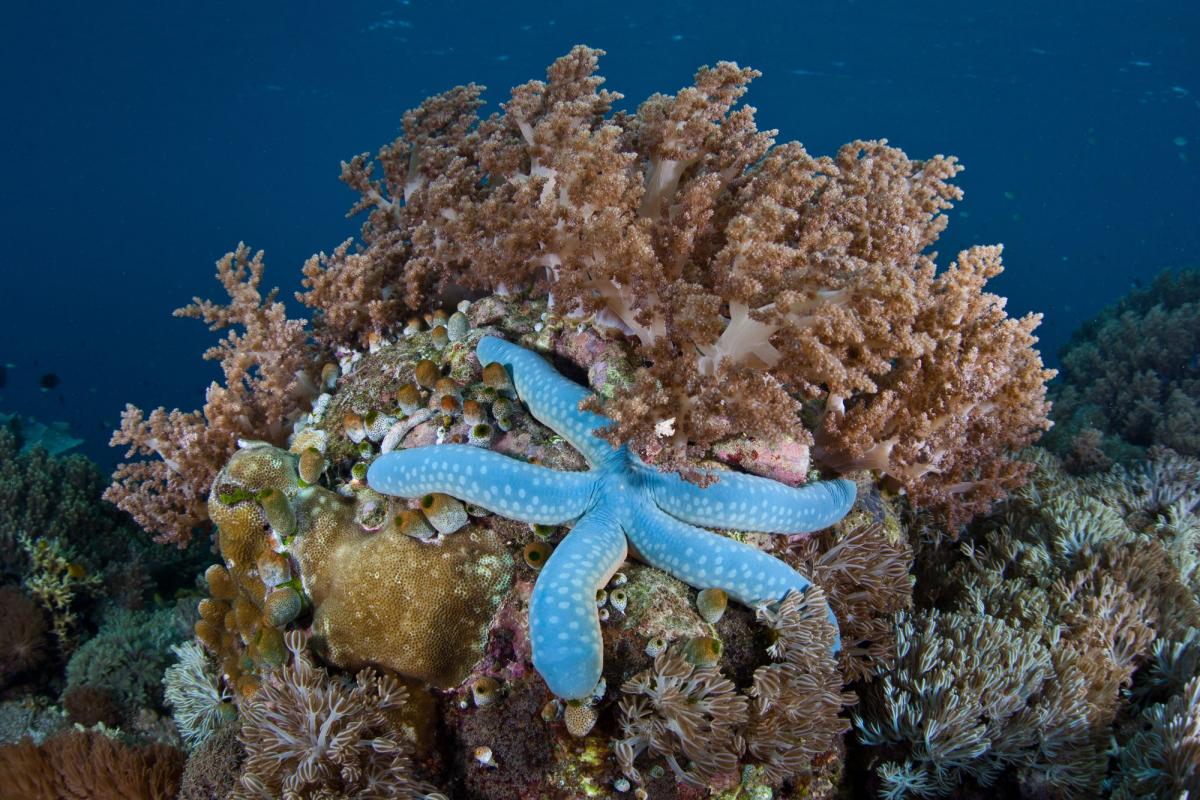 Access

From Boat

Diver level

Advanced

Depth

Average: 8 m
Maximum: 25 m

Current

Moderate to strong.

Visibility

Average: 10 m
Maximum: 40 m
Amuk Bay is around 6km/3.7mi across with the villages of Padang Bay to the south and Candidasa to the north. Mimpang, the three exposed rocks are also called Batu Tiga which actually means 'Three rocks', is situated just outside the bay, in front of the coast of Candidasa. Together with Tepekong and Biaha, does Mimpang offer some of the most breath-taking diving in Bali. However, sometimes can current and unpredictable water movements make diving here little more difficult. The site need to be treated with care and respect.
When to go
The whole year. The water temperature can sometimes be somewhat cooler 24-26C/75-78F.
What to see
The topography of Mimpang is diverse, with sloping reefs, craggy rocks and walls all with hard and soft corals and some gorgonians. Big schools of fish often congregate at the upper parts of the reef. Mimpang, together with Biaha and Tepekong offer one of the best places to see healthy coral and big pelagics. Mimpang's Shark Point offers a better chance to see white tip reef sharks than Tepekong does, and often in greater numbers. It is one of the better locations in Bali to find sharks and even Mola Mola sunfish between August and September.
Liveaboards with trips to Mimpang
Dive center`s Special Offers
Sanur Bali 2 Dive

Padang Bai (Gili Mimpang / Gili Tepekong) Diving

Padang Bai (Gili Mimpang / Gili Tepekong) diving. This product is for certified divers only. Padang Bai is a small harbour town located on the east coast of Bali island. The town is well known because all ferries to Lombok and Nusa Penida islands depart from here. Padang Bai boats many superb dive sites. This area is also famous for its sea turtles (green sea turtle and hawks bill sea turtle) and white and black tip reef sharks. From our Bali Diving Center in Sanur we head there by our mini bus. It's around 45 min drive. Once we reach Padang Bai beach we exchange the minibus for a local boat called a Jukung (max capacity 5 pax). Below you can read about the dive sites in Padang Bai. Gili Tepekong is a big lava rock located in the middle of Candidasa Bay. It's around 20min to get there by Jukung boat. This amazing bali diving site offers a big range of soft and hard corals, many schooling coral fish, cuttle fish, sea turtles and white tip reef sharks are also common there. During the dry season Gili Tepekong is also good site to spot Mola Mola (oceanic sunfish). Only certified divers are allowed to dive there because strong currents and underwater surges can be expected. Mimpang is located only few hundred meters from Gili Tepekong. There are a few sharp lava rocks protruding from the sea. This place is little tricky because of currents and surges so sometimes we have to cancel the dive there and choose another dive site. Only certified divers are allowed to dive there. As at Gili Tepekong you will have a chance to watch sea turtles, white and black tip reef sharks. Mimpang also features rich gardens of soft and hard corals and schooling coral fish. Schedule: Pick-up from hotel; Departure form Bali 2 Dive base; Arrive in Padang Bai – 10:00 am; 1st dive; Lunch; 2nd dive; Return to Bali 2 Dive – 6:00; Drop off to hotel.