Thai Sea Liveaboard
View trips & availability
Book now – pay after confirmation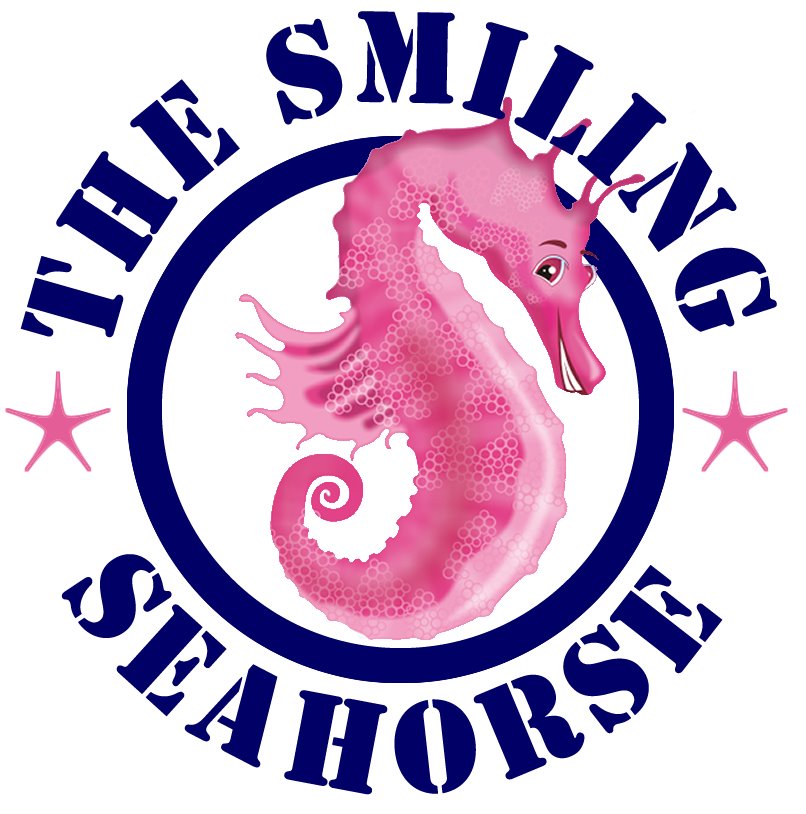 The Smiling Seahorse
Boat specification
Year built:

0

Last dry dock date:

November, 2015

Last renovation date:

November, 2015

Length / Width:

20 m / 6 m

Material:

Wood

Capacity:

12

Languages:

English, French, Norwegian, Spanish, Norwegian
View full specification
Services available
Nitrox: Surcharge
Wifi: No
Divers with disabilities: No
Tech diving: No
Double Cabins: Yes
other services
MV Thai Sea is a modern equipped liveaboard, cruising in Thailand and Burma and offering a smooth and safe journeys to her lucky guests.
Boat Interior
MV Thai Sea is 6 meters wide and 20 meters long, can accommodate up to 12 divers in 6 comfortable and cozy cabins. Some cabin has bunk beds and some are with double beds. To relax after dives and enjoy gorgeous view passengers of MV Thai Sea Liveaboard can stay at boats sundeck. There is huge sundeck with sunbeds and matrasses. Also, it can be delightful for boats guests to stay at the huge dining area of Thai Sea. It has an entertainment area with TV and DVD and a barbecue zone.
Dive Deck
MV Thai Sea dive deck has storage places for the gear for every passenger on board. Also, there is a diving platform. There are two hot water showers in the back of the yacht.
Safety
Thai Sea crew is well known for their excellent service and high attention to the details. The safety of the guests is the highest concern of Thai Sea crew and its members spare no efforts to make journeys on board MV Thai Sea truly memorable one. There are a fire distinguishers, life vests and first aid kit on a board of MV Thai Sea.
Itineraries
MV Thai Sea offers diving vacations in the best dive destinations in the world Thailand and Burma. Divers can visit Surin Island, where they can discover the great diversity of corals. Its clear waters is a home for numerous of hard and soft corals. Also, starfish, feather stars grouper, and reef sharks can be seen here. Whale sharks occasionally met here. Another popular dive spot that can be visiting during the safari with Thai Sea Liveaboard is Koh Bon. Its main attraction is diving with manta rays. Divers has an opportunity to visit also Burma dive sites, recognized between divers all over the world. This trip includes diving at Western Rocky, where you can see numerous anemones, shoals of colorful reef fishes, wrasses, nudibranchs, cuttlefishes, scorpion fishes, moray eels, pufferfishes, and lobsters.
When to Go
November through to April can be considered as the best time to visit Thailand diving destinations, although diving here is possible all year round. High season for Burma is from October to May.
MV Thai Sea is a good choice for those who prefer to dive in small groups and to relax at warm sun
Thai Sea trips & availability2017-07-19 09:42:08
More info & book
Explore Burma around Mergui Archipelago (Trip 3) (5 Night Trip)
6 Days / 5 Nights (Approximately 18 dives)
Departure port:

Ranong

Return port:

Ranong
Specify the dates of your planned trip to browse through the available options or
view full schedule
More info & book
Undiscovered Mergui Archipelago (Trip 4) (7 night trip)
8 Days / 7 Nights (Approximately 26 dives)
Departure port:

Ranong

Return port:

Ranong
Specify the dates of your planned trip to browse through the available options or
view full schedule
More info & book
One Step Further North (Trip 5) (7 night trip)
8 Days / 7 Nights (Approximately 26 dives)
Departure port:

Ranong

Return port:

Ranong
Specify the dates of your planned trip to browse through the available options or
view full schedule
More info & book
Discover South Burma (Trip 2) (5 Night Trip)
6 Days / 5 Nights (Approximately 18 dives)
Departure port:

Ranong

Return port:

Ranong
Specify the dates of your planned trip to browse through the available options or
view full schedule
More info & book
Best of Thailand Cruise (Trip 1) (3 Night Trip)
4 Days / 3 Nights (Approximately 11 dives)
Departure port:

Ranong

Return port:

Ranong
Specify the dates of your planned trip to browse through the available options or
view full schedule
Thai Sea cabins
Double Cabin

Deck:

Main Deck

Bedding:

Double bed

Max occupancy:

2

Ensuite bathroom:

No

more info

Twin Cabin

Deck:

Main Deck

Bedding:

Twin beds (bunk-style)

Max occupancy:

2

Ensuite bathroom:

No

more info
Thai Sea additional options
All these services you can order when booking
Equipment Rental
Courses and Specialities
Full Equipment Rental (per 7 Night Trip) Equipment & Courses Rate PlanEUR

3500

Full Equipment Rental (per 3 Night Trip) Equipment & Courses Rate PlanEUR

1500

Full Equipment Rental (per Day) Equipment & Courses Rate PlanEUR

500

Full Equipment Rental (per 5 Night Trip) Equipment & Courses Rate PlanEUR

2500
Wetsuit Rental (per Day) Equipment & Courses Rate PlanEUR

100

BCD Rental (per Day) Equipment & Courses Rate PlanEUR

150

Regulator Rental (per Day) Equipment & Courses Rate PlanEUR

150

Computer Rental (per Day) Equipment & Courses Rate PlanEUR

300
You also may be interested in
Best destinations for liveaboard trips