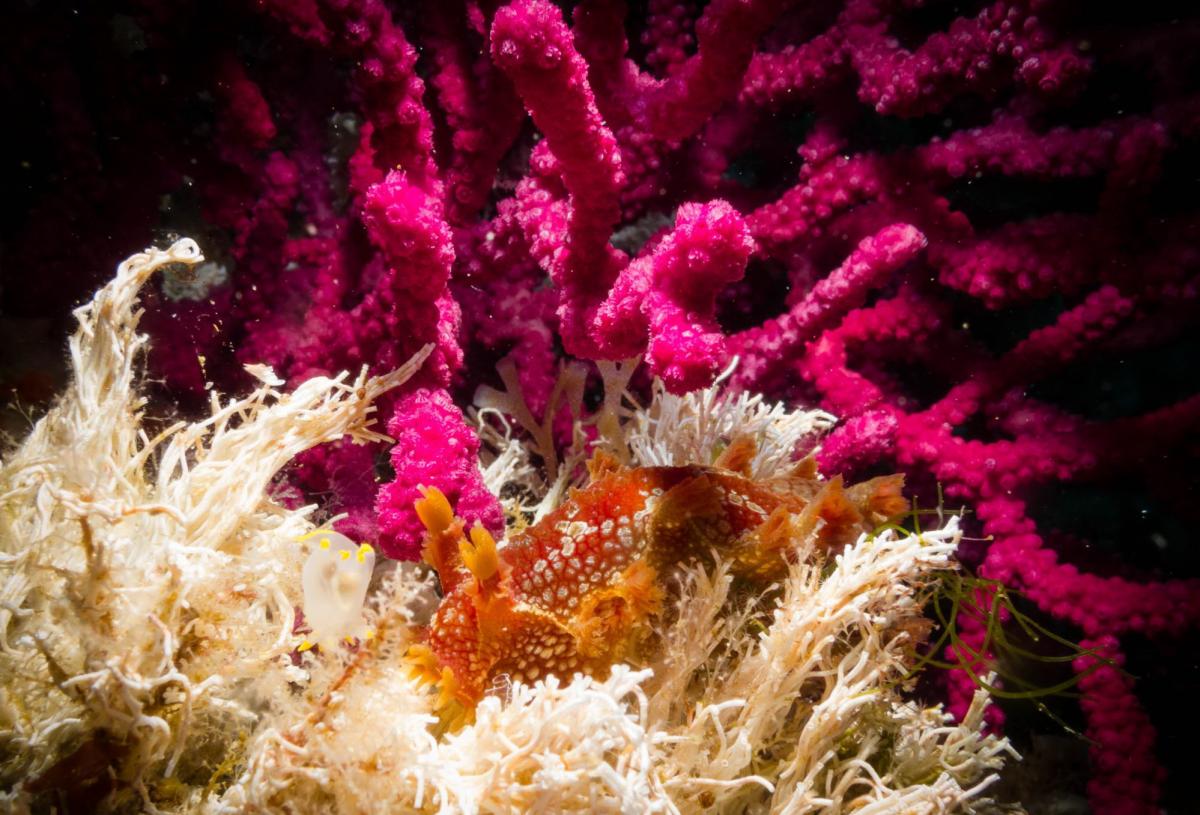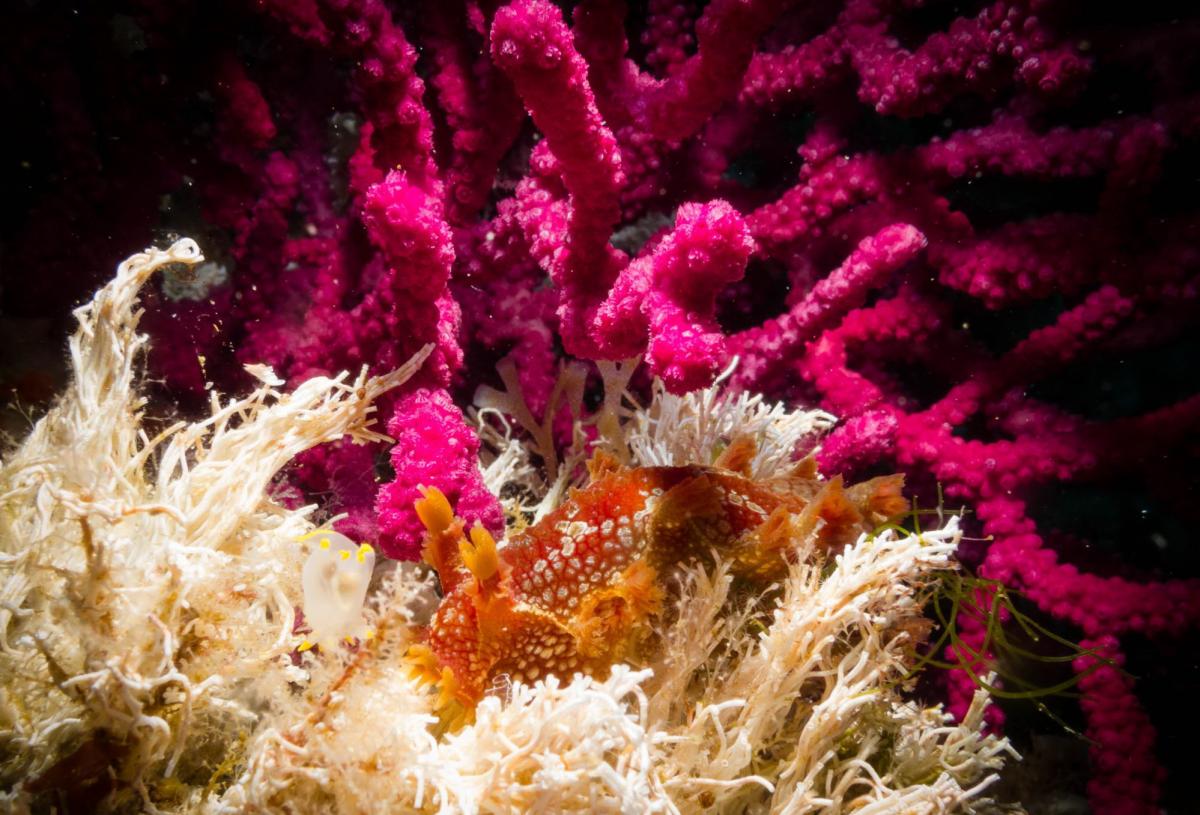 Depth

Average: not available
Maximum: not available

Visibility

Average: not available
Maximum: not available
Leven is located within 100m/330ft swim to the north from Baleal coast. This shallow dive site offers divers a chance to explore the Leven Wreck, a British cargo steamship which has run aground and sunk on the 28th of December, 1905. While at the site divers may want to look for the ship's anchor which is lying within 10m/32ft from the wreck and sometimes could be difficult to find. The Leven dive site is exposed to the northern ripples and winds and is suitable for divers with the appropriate experience. The Portuguese law prescribes to use the marker buoy. The average depth of the site is 5m/16ft with the maximum of 9m/29ft. The water visibility may range from 5m/16ft to 10m/32ft depending on the sea conditions. Currents are low (1 knot). The Leven Wreck is home to corkwing wrasse (Symphodus melops), dozens of nudibranch, Haliclona bubastes, sand smelts and octopus.
When to go
The best months to go are July, August and September when the average sea temperature is about 19C/66F and the air temperature reaches 22C/72F.
Reachable from
Liveaboards with trips to Leven